We are living in the world full of Wonders. Things that are not real only imaginable but they do exist.
The great pyramid of Giza.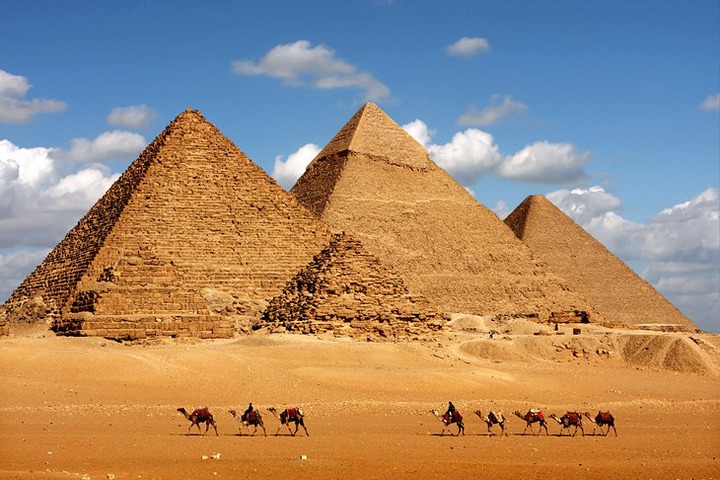 It is found in Cairo , Egypt. It is the oldest of all the seven Wonders of the world and one remaining largely intact to present day. It was constructed on 2580-2560BC ( fouth dynasty). It is a true pyramid made of limestone and granite. It's height is 146.7 metres ( 481 ft). The base has a length of 230.34 metres. It has a volume of 2,583,283 cubit metres.
The hanging gardens of Babylon.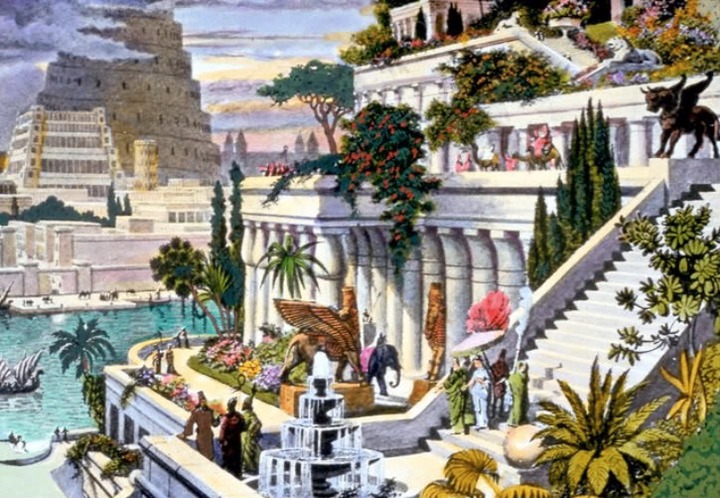 were built by Nebuchadnezzar II between 605 and 652 BCE as a gift to his wife. Are described as the watering plants of flora and fauna reaching a height of over 75 feet training over terraces. Unfortunately those garden of flowers were destroyed by earthquakes after the first century.
The statue of Zeus at Olympia.
The statue was created by great Greek sculptor phidias. The statue depicted a great god of Zeus seated on his throne. He had skin of Ivory and robes of hammered gold. He was 40 feet tall . He inspired awe in the worshippers who came to the temple of Zeus. The temple fell into ruin after Christianity came.
The great Wall of China.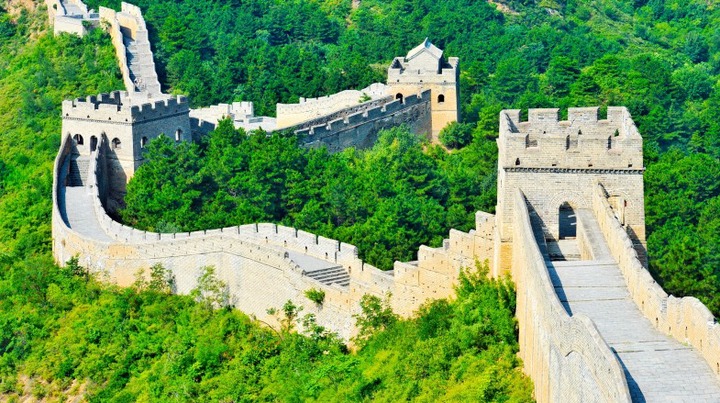 The wall is about 5500 miles( 8850 km) long. A disputed Chinese study however claims that the length is 1,3170 miles. 21,200 kilometres. The work began in 7th century BCE and continued for two millennia. The wall structures actually features two parallel walls for lengthy stretches. It was built to prevent inversion address but they wall largely failed to provide security.
Christ the Redeemer.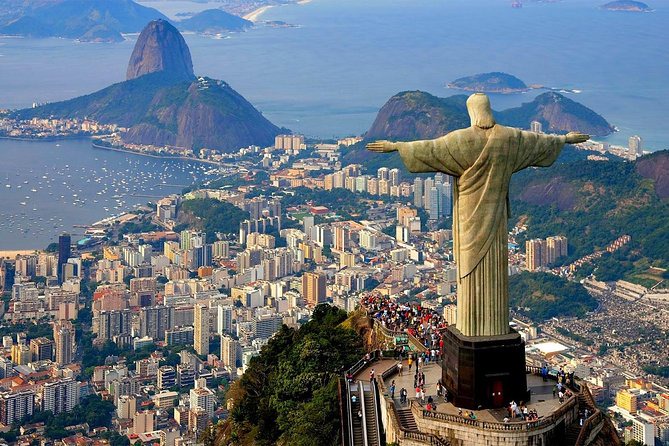 The colossal statue of Jesus stands on top of Mt Corcovado in Rio de Janeiro. It origin date to just after World war 1 when Brazilians feared a ' tide of godlesness' They proposed a statue which was ultimately designed by Heitor da Silva, Carlos Oswald and Paul Landowski. Construction began in 1926 and lasted for 5 years later the resulting monument 98 feet (30 m )tall and not including the base which about 20 feet and the outstretched arms span 92 feet (28 m )it is the largest sculpture in the world it is made up of reinforced concrete and covered by tiles
Colosseum.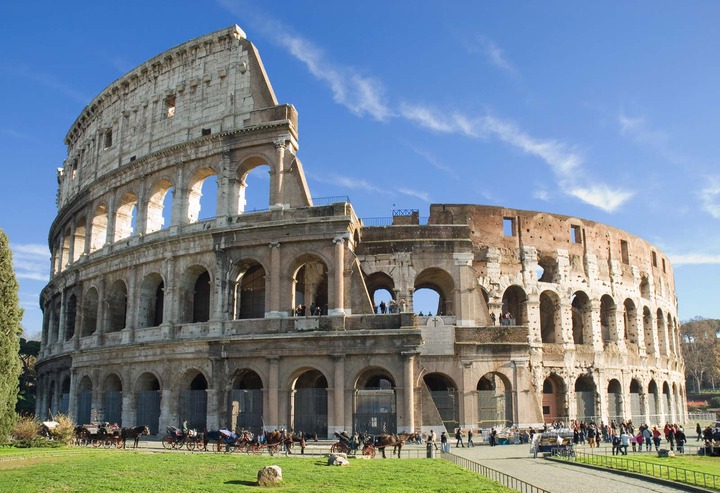 The colosseum in Rome was built in the first century by the order of emperor Vespasian. It measures 620 by 513 feet (189 by 156 m). It is capable of hosting 50000 spectators with an event which included gladiator fights, animal battling and it is believed that Christian were martyred there. According to estimates about 500,000 people died in the Colosseum and so many animals were captured and then killed in there that certain species reportedly became extinct.
Taj Mahal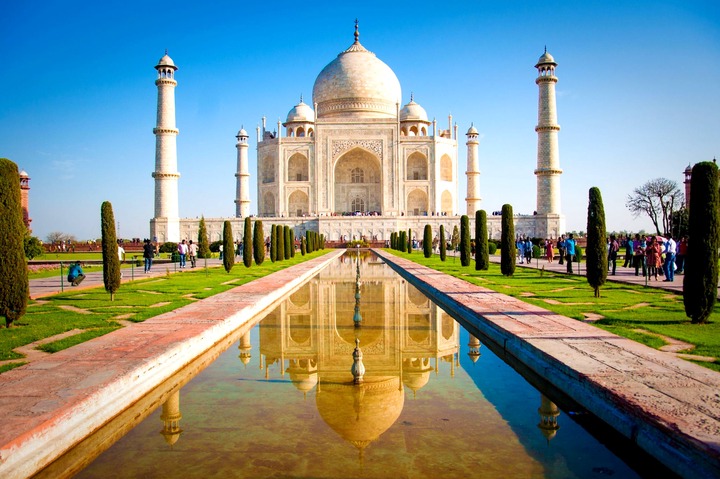 Its found in India and is regarded as one of the world's most iconic monument at 8 the finest example of Mughal architecture. It was built by emperor Shah Janah who reigned from 1628 21658 to honour his wife who died in 1631 giving birth to their 14th child. It took 22 years 20,000 workers to construct. It include image garden with a reflecting pool. It is made up of white marble
Content created and supplied by: NewsGenerator (via Opera News )