For the lovers of Swahili telenovelas, you must have heard about Maria Show which has been running on Citizen Television. The show which is a production of Jiffy Pictures has a huge cast. Some of which include Dorea, Stephens, Isaboke, among others.
She had posted her video today showing her moves. She was enjoying her favorite beats. The video also shows a sneak peek at her fabulous house.
Maggie has always been gaining a lot of popularity from Kenyans and other Netizens as she is always very active on social media. Maggie's tattoos have been exciting many people. Some even wondering who did the art for her.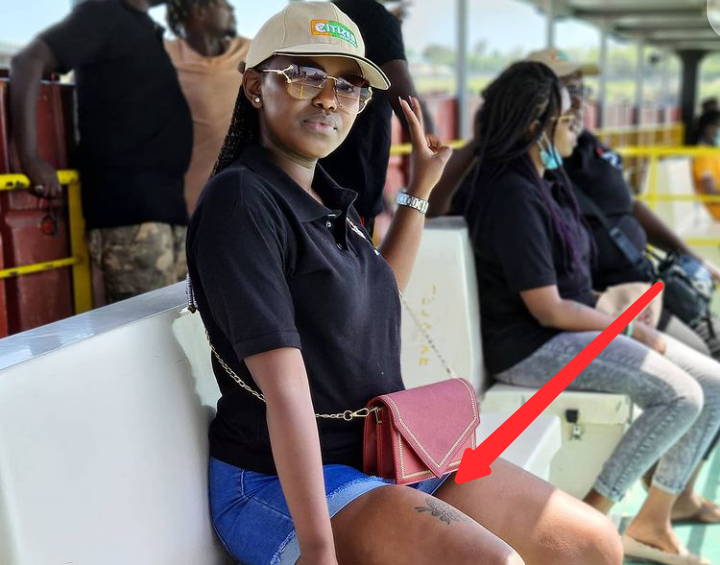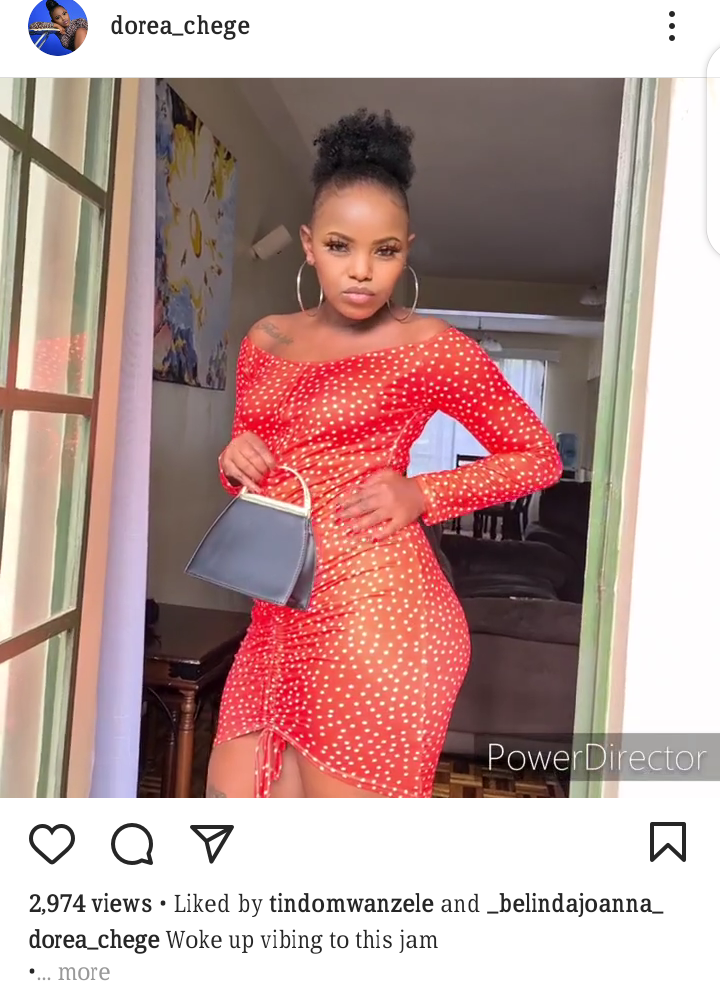 After she uploaded the video, a fan who goes by the name Adigo, commented asking her why she doesn't recognize him for drawing her nice tattoos.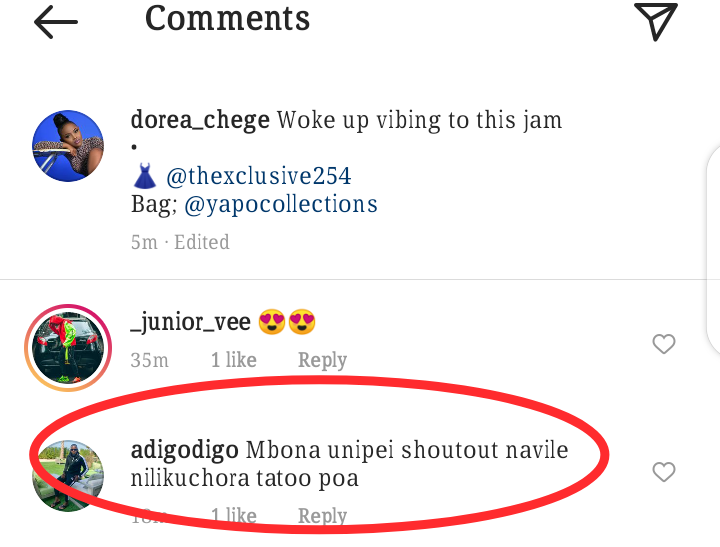 Do you believe that he was the one responsible for the art? Share your thoughts with us in our comments section.
Content created and supplied by: Andy411 (via Opera News )