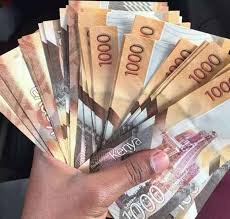 If you want to be rich try out the following things and I bet you are going to be successful. Most of the normal people do the opposite and regret later.
1.Don't try to compare yourself with anyone in the world.
Remember, if you try comparing yourself with others, you will only be insulting yourself. Unfortunately most young people in the world today live their lives comparing themselves with every other person and they end up trying being everyone. That is is the path for unhappiness and failure in life. You are unique being who is not designed to be good at everything but in something unique. Life mission is not to beat others in their game. Your life mission is to know your one game and be good at it. Be yourself, know that no body is better than you and you are better than no one.
2.To win big, you sometime have to take risk.
The best time to dare life is when you are young because you have nothing to lose. Don't live easy, don't just talk about your dreams wake up and pursue it. don't ever make excuses, start with what ever you have wherever you are. In simple words get out and get lost.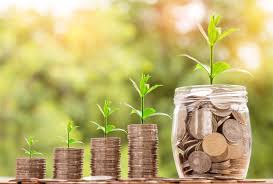 3.Your exposure to the world realities at a young age is a super-big thing.
People live with the illusion that life is or should be easy. Most people expect the government or their parent to solve their problems. The earlier you understand the realities of life the more successful you will become. The reality is that life is tough and no body will help you solve your problems so your parent or government cannot help you. The earlier you take 100% of your life, the successful you will become.
4.You need a role model.
In life, you become the person you admire. If you do not admire nobody significant you will become nobody significant. In life you need a coach, someone who inspires and challenge you and someone who will help you believe in yourself. Your role model does not need to be person whom you have physical contact with, you can read books written by people who have achieved what you admire. Why do you have to do so? Because life is tough and most people around you don't know anything about success.
Content created and supplied by: @DAVIDKIRAGU (via Opera News )