We live in times where we see many humans, but not enough humanity. The rich has more rooms the children and the poor have mor children than rooms. A single mother can look after 10 children but 10 children cannot look after a single mother.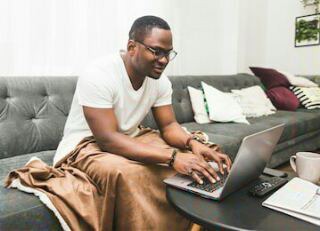 This are the times where smart phones bring you closer to those who are far, but distance you from those who are close. The rich walk miles to divest food, while the poor walk miles to obtain food. Our relationships are poor and the contact list is huge. We posses a lot but our contentment is less.
We work hard to earn a good living but somehow forget how to live a good life. We know the price of everything but not the value. People want to get power but they can't empower others.
God help is all to see beyond the ordinary and enable us to have a positive mind for a positive life.
Content created and supplied by: Congeror (via Opera News )