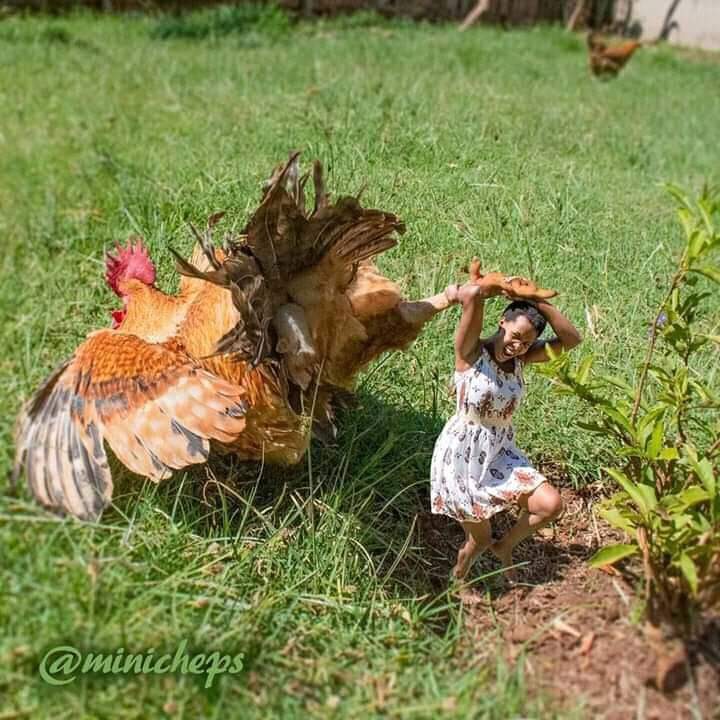 Picture is an image or an impression of something formed from a description. Pictures can be enhanced in several ways to bring out specific information intended by the person through art and creativity.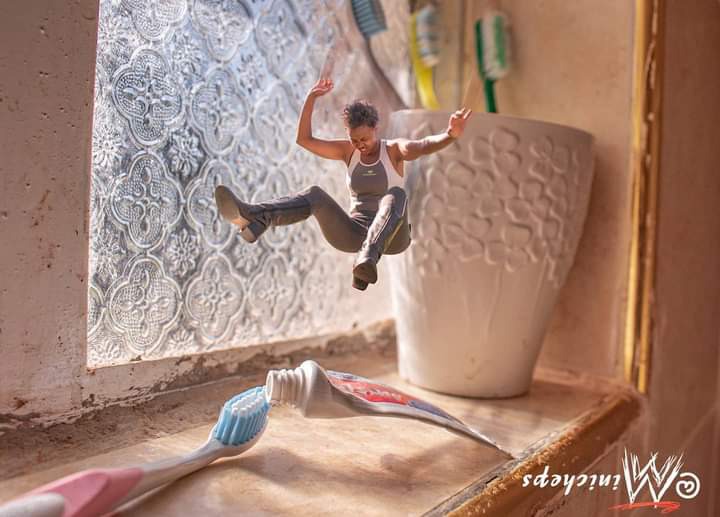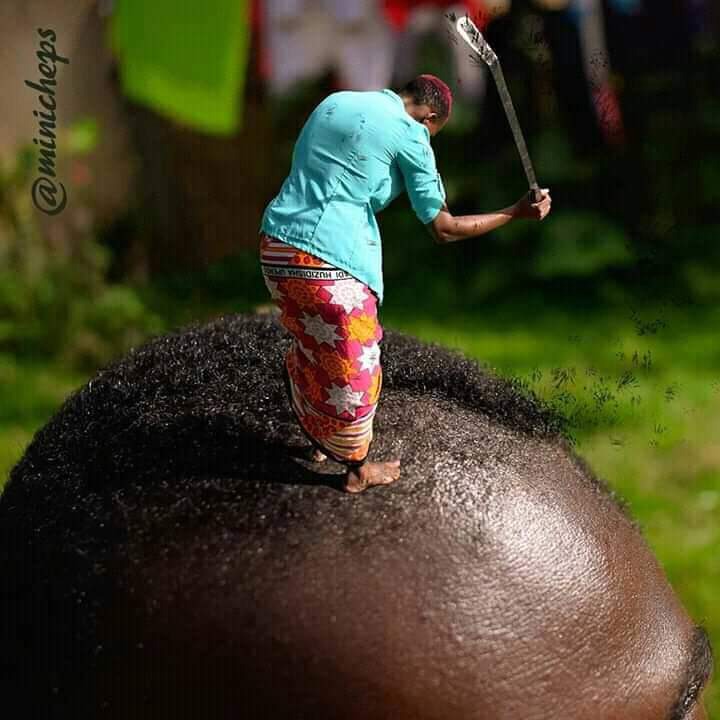 Lately social media platforms users have been enlightened with a young Kenya lady named Koromen Cha Anyun known by her social media name Minicheps. Minicheps has caught the eyes of many by her incredible pictures that shows the beauty of art.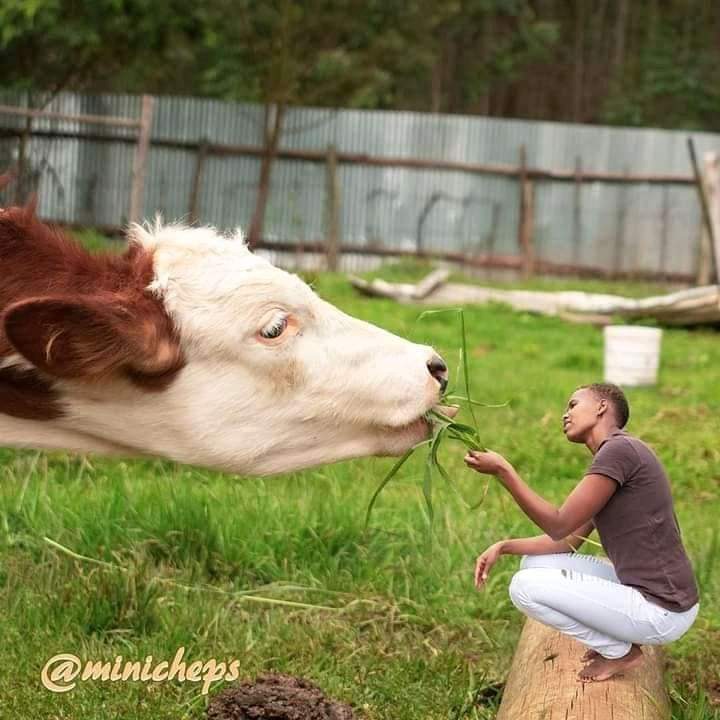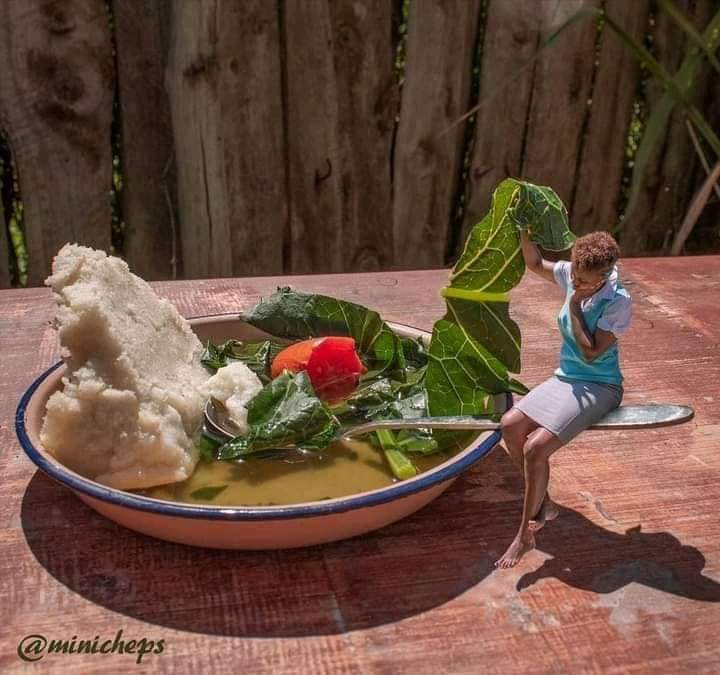 Minicheps has won the hearts of the nitizens who are now showering her with praises and supporting her by liking, commenting and sharing her pictures.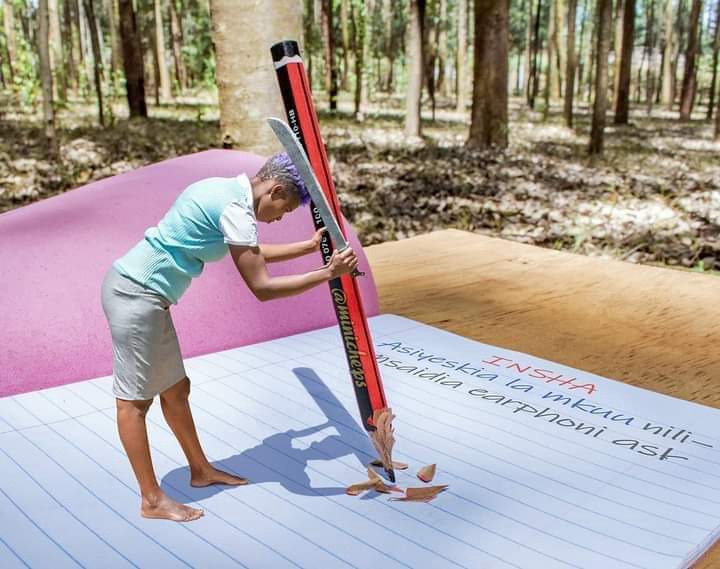 Nitizens comments.
"Since juzi when I first saw your creativity, I was marvel when going through your work... you're so on top and I wish you nothing but prosperity," Lucy Danson Machethe.
"Little girls your gifted keep exploring and excelling," Cosmas Lokudu khamis.
"I admire your creativity... continue soaring to greater heights," Frederick Ke.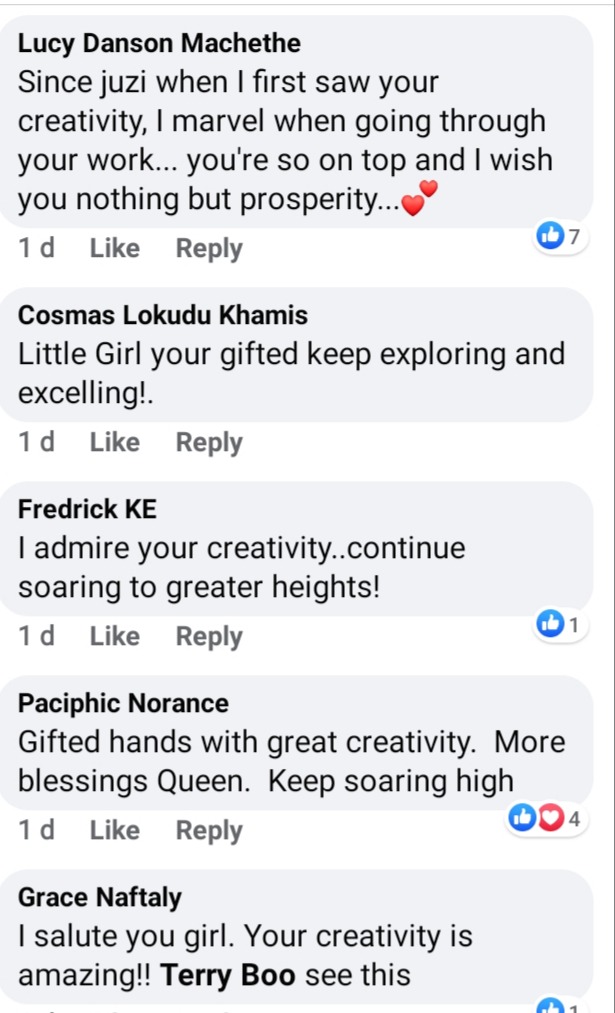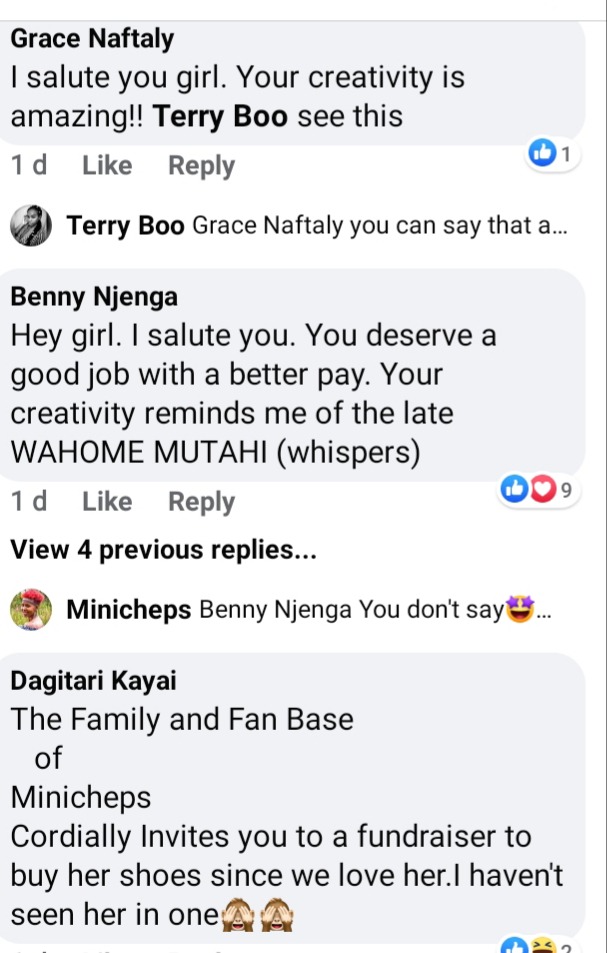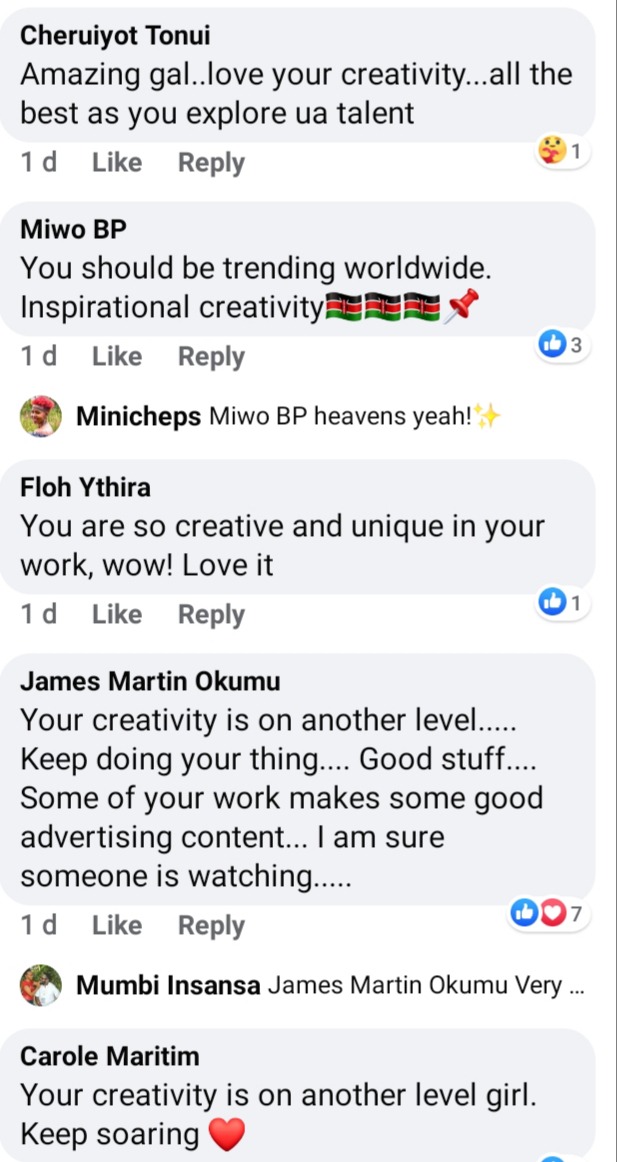 Some her incredible work.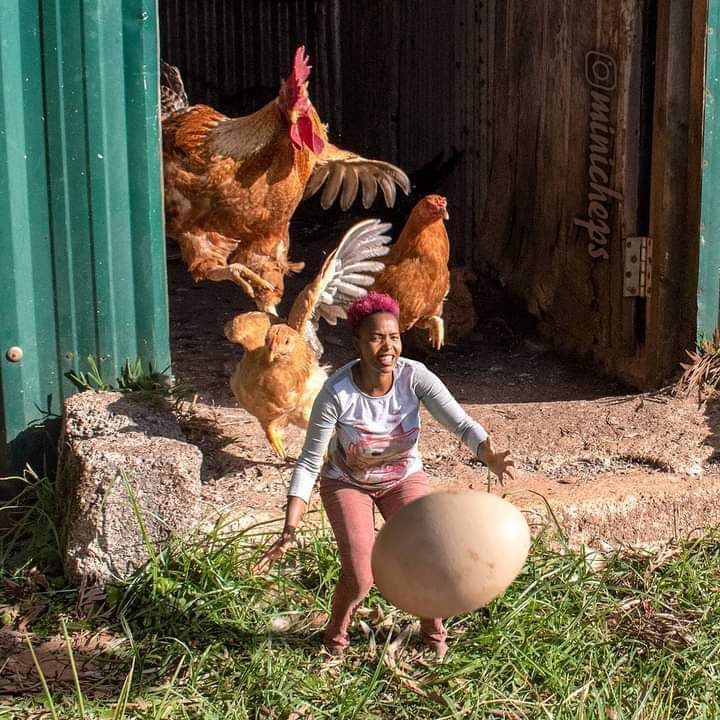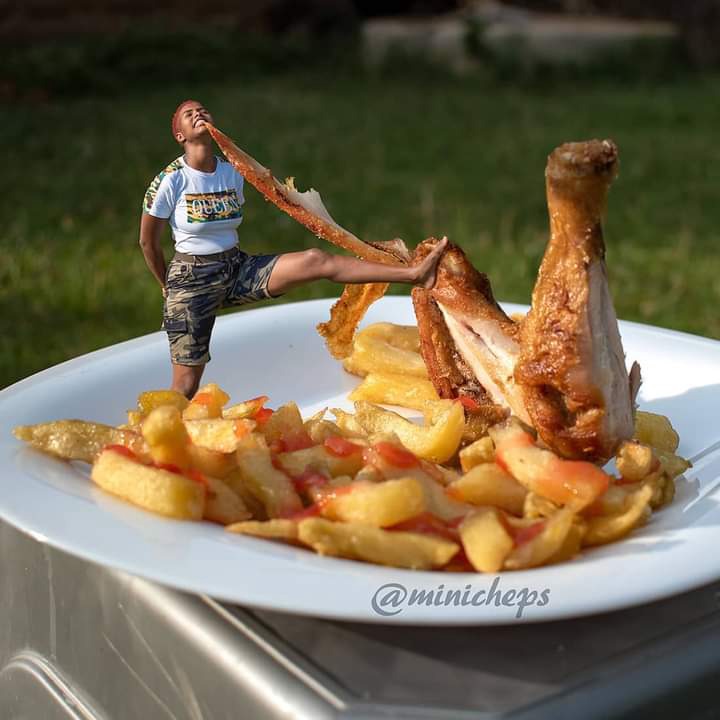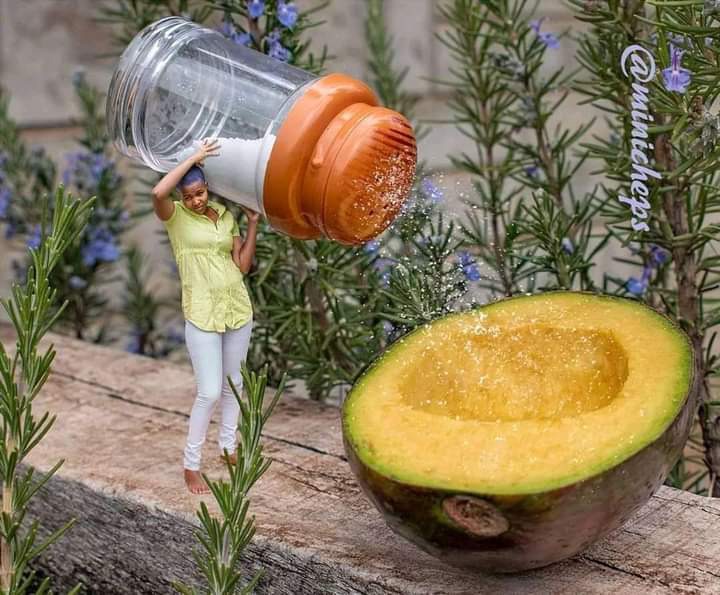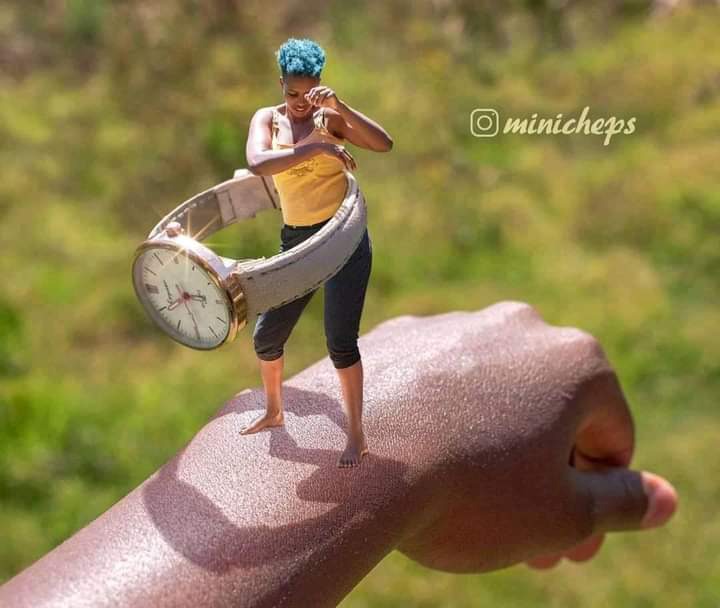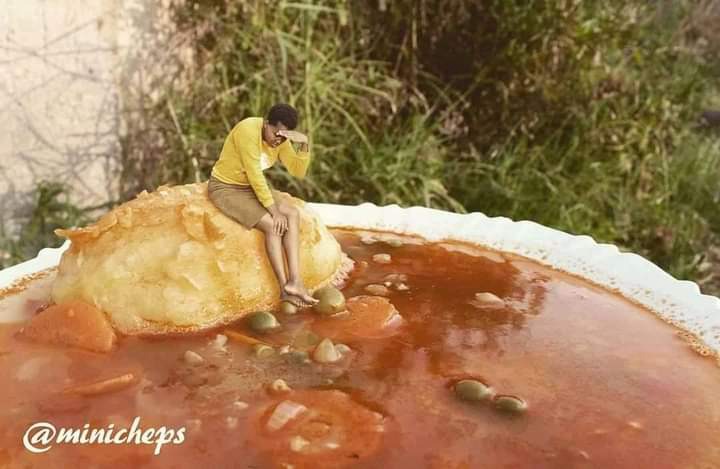 Tell us what you think about this amazing work.
Content created and supplied by: Achungo50 (via Opera News )