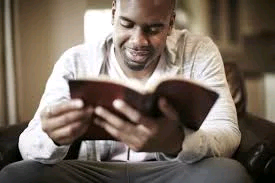 When you pray its your time communicating with God and you should make sure you humble before him.
There are so many mistakes people do while praying, we may not know about them or we just ignore them. You should avoid all forms of distruction when talking to the Almighty.
You might be wondering why your prayers are not answered and yet you could be the problem. God can not dessert you as the Bible says he will always come to our rescue.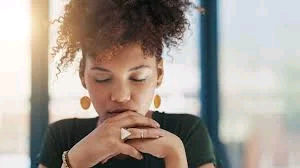 In this article we are going to talk about things you should avoid while praying and I hope after reading you will change for your own good. They include:
1. Shouting while praying.
Some people it's in their nature to shout and yell while praying. This could be a show off to others but to God he cannot answer such a prayer, just talk to Him.
2. Entertaining distractions while praying.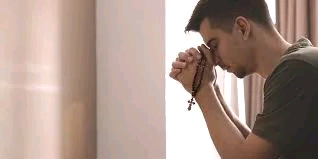 You should avoid all forms of destruction for example sadness, worry etc because God say we should give him all our burden and he will lift.
3. Not closing your eyes while praying.
Some people do not close their eyes while praying and this is very wrong. The Bible tells us to close both eyes and now down so as you are not distracted with any physical things around you.
4. Not having trust while praying.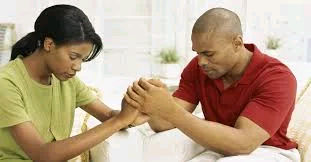 You have to trust in God to answer whatever you are asking him to, if you do not have trust then it will not be answered no matter how many times you pray.
5. Thinking of some thing else while praying.
It's adviseable to focus on God while praying and not anything else. Those people who pray and they are thinking about something else it's not easy for their prayers to be answered.
6. Eating while praying.
This could the worst form of disrespect to God and Don't expect him to answer this prayer. When you go before Him you have to humble and eating or chewing anything is not humbling.
We should always be grateful to God for everything as the Bible says. If you avoid the above mistakes then be sure that your prayers will be answered.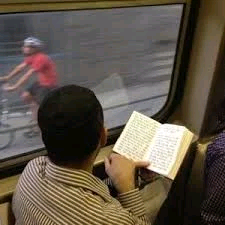 I hope you have learnt from the above articles, please write your thoughts in the comments section below and remember to follow, like and share.
Content created and supplied by: brwnskingirl (via Opera News )