Creating a personal relationship with God is the best thing any human being can dream. Through God we are able to accomplish all our desires. However, you require more guidance through God's word and spiritual prayers to put you in the right direction. You cannot separate the nature of a human being from God's existence. This is how to improve your personal relationship with God:
1. Get to familiarize with his word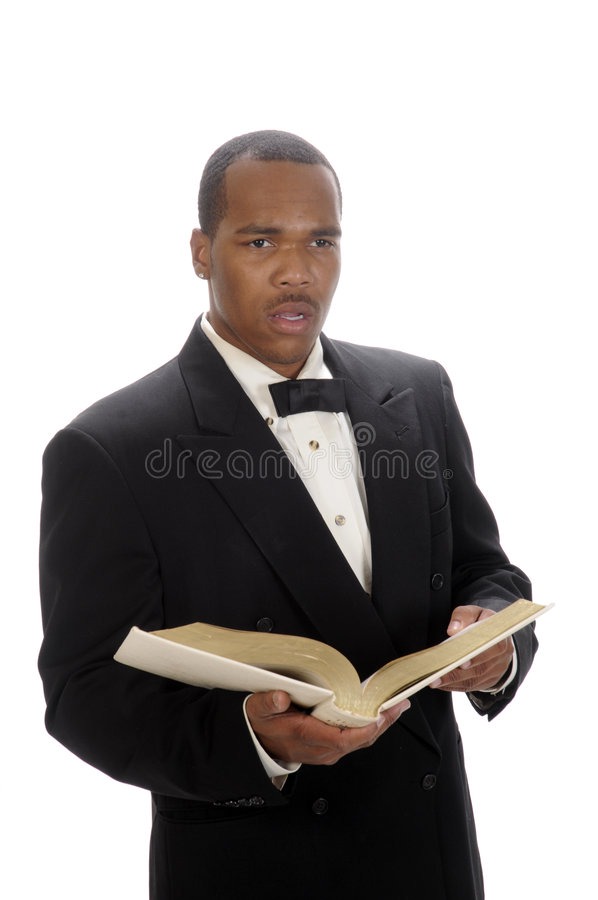 (Photo courtesy)
God and the Bible are inseparable. According to Psalms 128:2, the word has been magnified more than God. Getting to know the word more brings you closer to the most high. Whatever thing that is not listed in the Bible is probably from the devil and you should be on the lookout. Knowing the word is knowing God. Collosians 3:16 says that the word of God will always dwell in your soul in all wisdom. In addition, 2 Timothy 2:15 reaffirms that we should always read the word of God as an approval. Knowing the word of God prevents you from more temptations and making gravious mistakes.
2. You should know God's Character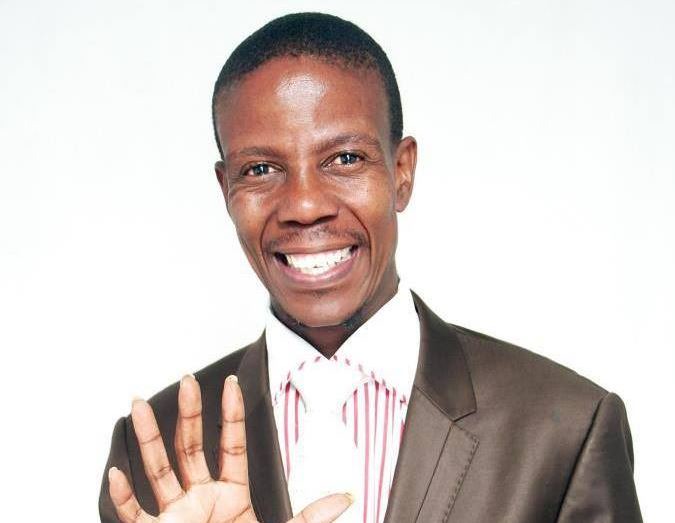 The Bible describes God to be merciful and forgiving. He is also slow to anger hence knowing the character of God will help you live in a godly way and improve your personal relationship with him. As God's creation, you need to be his ambassador to other people and use his words to win more souls to the right path.
3. Know God's passion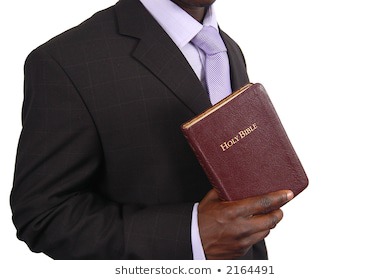 Knowing God's passion is knowing what his intentions are for human beings. John 3:16 tells us how God loved the world so much that he gave out his only son for the sake of our sins. Winning more souls us the passion of God. He gave us his only son so that we may have redemption. Reading through Acts 2:22, the Bible tells us more about the approval of Jesus Christ as the son of the most high.
Content created and supplied by: Mwalimucheks (via Opera News )