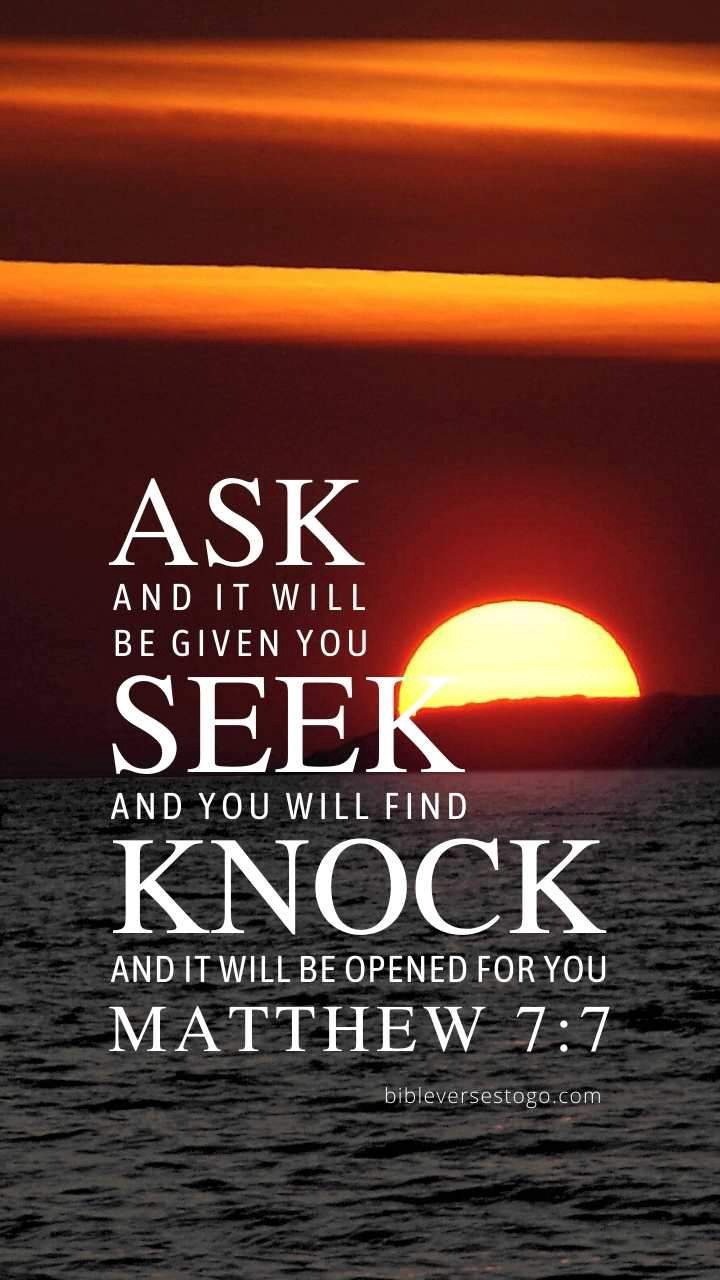 *Every Opportunity has Opposition:*
                     Matthew 7:
7 Ask, and you will receive; seek, and you will find; knock, and the door will be opened to you.
8 For everyone who asks will receive, and anyone who seeks will find, and the door will be opened to those who knock.
Gods word is clear, It has promises for all of our hearts desires which can enable us to live a life of fulfilment.
Every time we ask God for anything; be it money, breakthrough, marriage, promotion.. Opposition springs up. Evil forces, scorpions and serpents takes a stand against us, to challenge our progress.
Satan knows that a discouraged Christian is a powerless warrior. To win and receive what Christ has already won for us, we must be determined and focused on the prize.
You must fight fiercely to overcome the Fear to attempt or quit which is the enemies effective weapon to imprison and bondage us.
Agree with Gods word and disagree with every condition, voice which does not come from faith. You must think faith, speak faith Act faith in order for you to overcome.
Life is a warfare, you need a renewed mind and a reformed heart to be a victor in this world, otherwise Satan will make you a victim.
Is there something you want? Has God promised it? Fight for it through Faith.. Don't let worries, fears circumstances, doubts and opposition stop you.
The eyes of faith sees Gods power and wisdom and presses on in determination, in passion until it possesses the thing promised in the word.
Lord Jesus Christ, give me the grace of a finisher. Strengthen me by your Spirit not to be discouraged and quit before fulfilling my destiny.
Content created and supplied by: Blessyke (via Opera News )