1.Robert Waldow
Robert Wadlow was born in feb 1918 and died just aged 22 in 1940.He was 273 centimetres tall that equivalent to 8ft 7 inches.Till now he is the tallest man to be recorded in history.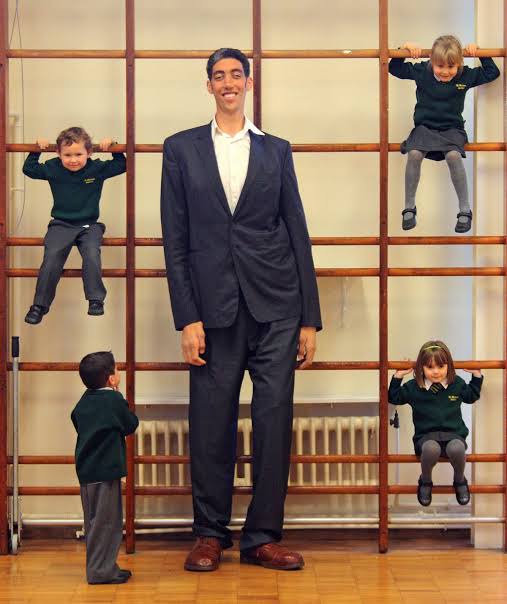 Robert Pershing Wadlow, also known as the Alton Giant and the Giant of Illinois, was an American man who was the tallest person in recorded history for whom there is irrefutable evidence. He was born and raised in Alton, Illinois, a small city near St. Louis, Missouri.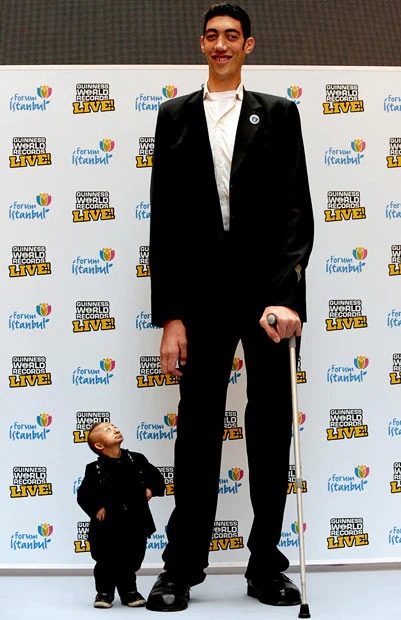 2.Chandra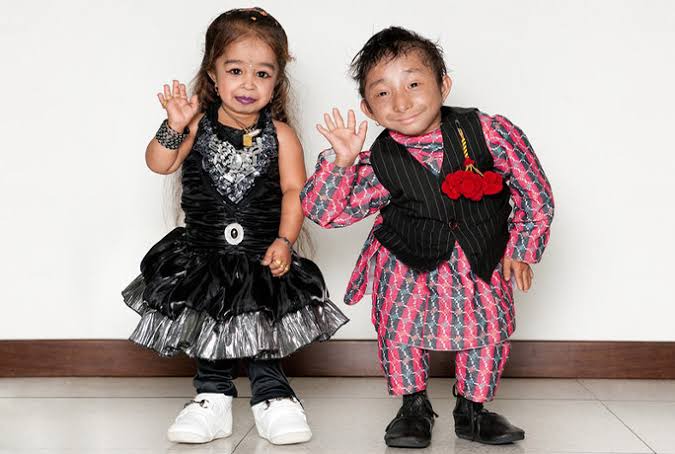 Chandra was born in united states.Chandra died in 2015 after making that record happen.He was once pictured with the tallest man in the world .
chandra was declared the shortest human adult ever documented and verified, measuring 21.51 in (54.64 cm). Height confirmed by Guinness World Records. Guinness World Records verified Mohammed's height at 22 in (57 cm).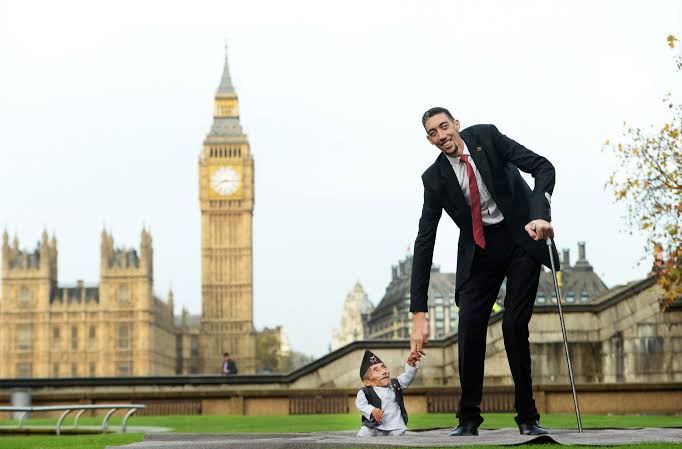 In this article i would like to remind you on the covid 19 rules.Wash your hands regularly, and wear masks anywhere you go not necessarily on crowded places.
Content created and supplied by: Mugambimbaabu254 (via Opera News )