In our contnent Africa ,we are blessed with various talents. Many people in Africa depend and earn some living from their talent .Many have gone to an extent of becoming record breakers in the world.
When God created human being ,He created with everyone with a talent.And therefore it is good to utilize your talent.
Now in Kenya there is a lady who has impressed everyone .
This lady by the name Mincheps ,which is her brand name .She has excited everyone for his artwork
.She has used her talent in photography to edit different pictures that are incredible.
One picture that she has edited is ,herself drinking soda which is bigger than her.
It is quite good ,as she uses her talent very well .look down some other beautiful photos below.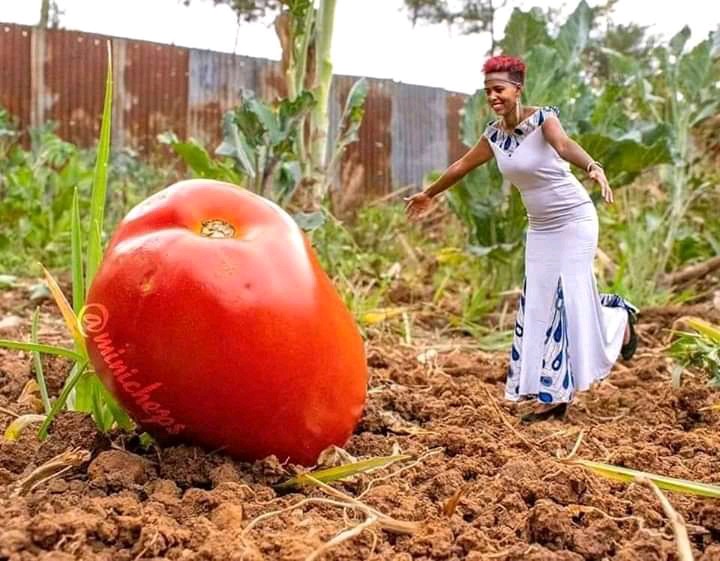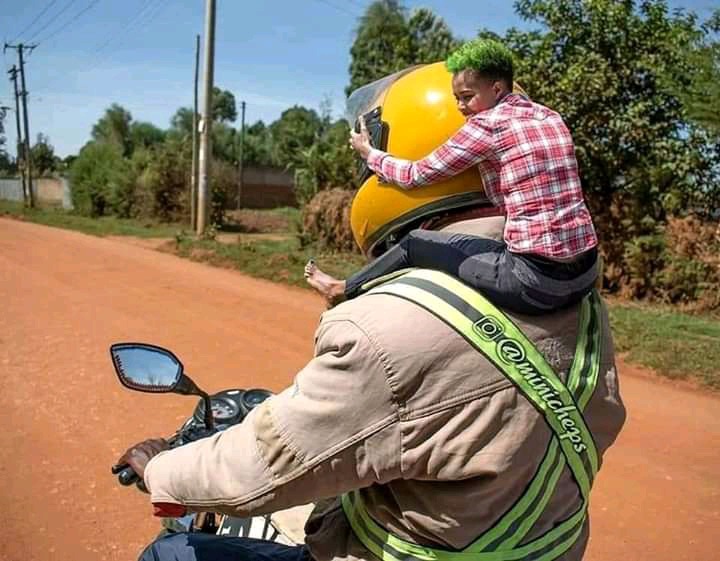 Now it is aslo good for the government to support those people that are showing up their talent . Especially youths who are jobless ,but have good talents.Aslo, it is good for somebody who has a unique talent .To raise up and call for support.
Comment down your opinion and like the article.Aslo remember to follow the writer for more interesting articles and upsates
Content created and supplied by: Mshetinews (via Opera News )