We have lost all in life but not the lead to safe guard our lives .Some people say I can do all things through Christ our Lord who strengthens me ,that's the spirit not many of us believe in hope but this is like a ressuraction to us since we may seem to have lost all but hope is the light that never fades away.
Many of us never believe in ressuraction but trust you me it actually exists since we know through the Bible Jesus died and ressuracted on the third day ,we can not loose hope yet our savior Him self didn't give up on life ,we should follow the same teachings and example .
we should believe in success not in failure many are time you may seem to have lost all but mother nature shows you otherways on how to build ,regain what you may have lost ,hope is one of the gifts that when shut down turning it on will take some time but as a good person am gonna tell you,never missuse the light that you have use it Wisely to guide you through .
we may be losers but not giving up on ourselves is the only key of not accepting defeat,enemies may try and make you admit you have lost but prove to them othewise you will continue to sit on the same stone while others sit on a comfort zone .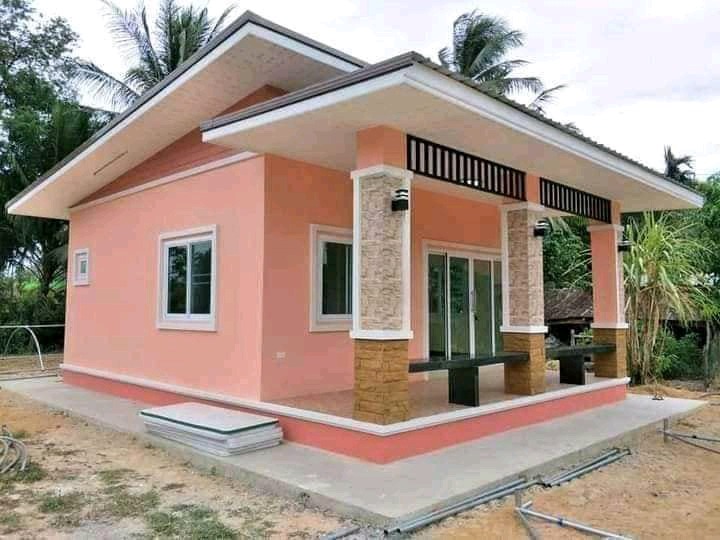 Content created and supplied by: manuwales (via Opera News )