The truth of life is there is no end to the expectations people have for you. The moment you go wrong, they start pointing out our mistakes. All the good done in the past is quickly forgotten. Any small mistake gets magnified.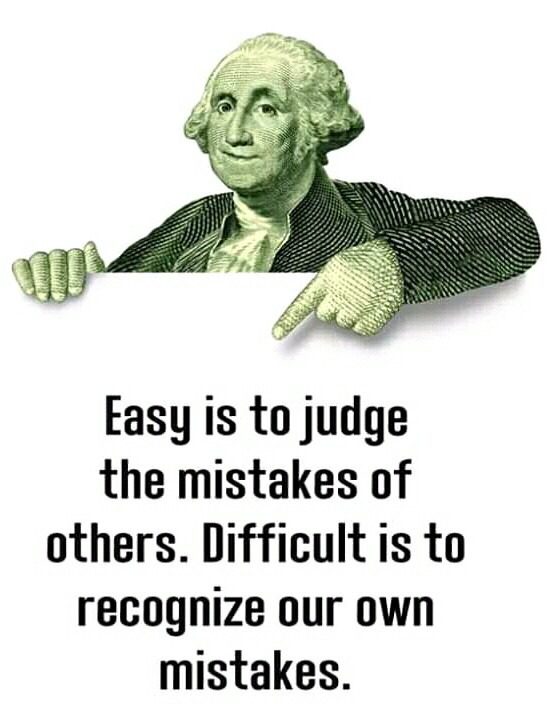 You can do 100 things for people but once you make a small mistake they forget all that you have done for them. They capitalize on your little mistake and hold it against you whereas they themselves aren't perfect.
Most of the people have no idea what you have gone through in life to make them happy or please them. But at the end of it all, instead of them appreciating or complement you, they end up looking for faults and mistakes from you just to discredit you. This is the kind of society we live in.
May God bless you as we learn to appreciate others even if they are wrong to look at their good deeds.
Content created and supplied by: Congeror (via Opera News )