Apart from the sixty six books recorded in the Bible,there exists some other books.Find out.
The Bible refers to the written Word of God.
Facts about the Bible indicate that it is the most widely read book in the universe.
It depicts different historical events that are crucial to Christian living.
The Bible consists of 66 books.39 in the Old Testament and 27 in the New Testament.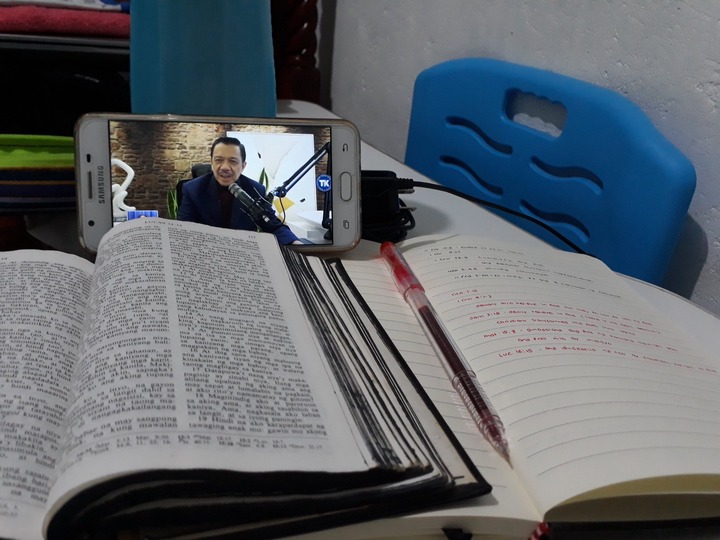 The old testament consists of books written by Moses and other writers.Those are books of law, prophetic books and others.
The New Testament is the Gospel books,epistel books and other letters by different writters.
The writters of the Bible were inspired by the Holy Spirit to write the books.
Here are the missing books of the Bible.
They include:
1.Book of Acts of Solomon.
Recorded in 1 Kings 11.41
2.Book of Chronicles of Kings of Judah and Israel.
Recorded in 1 Chronicles 29.29
3.The book of Samuel the seer.
4.The book of Nathan the Prophet.
5.The book of Gad the seer.
In the book of 2 Chronicles 12.15, another book is recorded,
6.Book of Shemaiah the Prophet.
In 2 Chronicles 20.36 another book is recorded,That is the Book of Jehu.
Finally in 2 Chronicles 9.29 two books are highlighted,that is:
A) The book of prophecy of Ahijah the Shilonite.
B) The book of Visions of Iddo.
Such books are missing in the Bible but thanks to our development in information technology.You can easily accessible such information .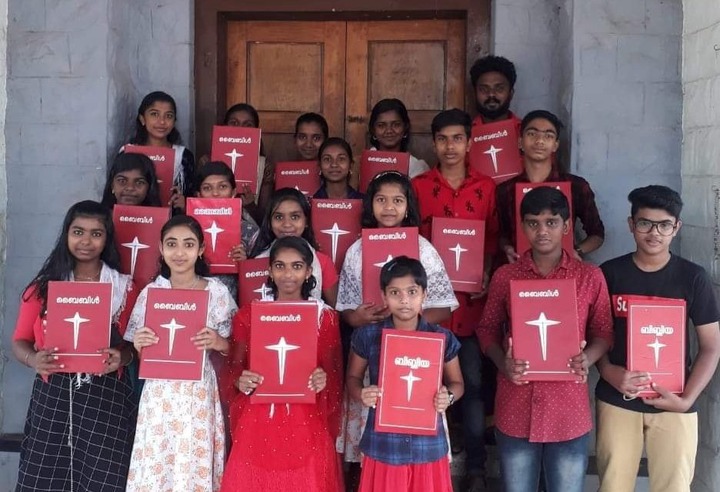 Content created and supplied by: Topsports (via Opera News )