Moment Prisoners Are Caught On Camera Infecting Themselves With COVID-19 So As To Get Early Release
Several inmates intentionally infected themselves with coronavirus in a bid to secure themselves an early release from prison. In the failed bid, the 21 inmates from a California prison were caught on camera engaging in the shocking act.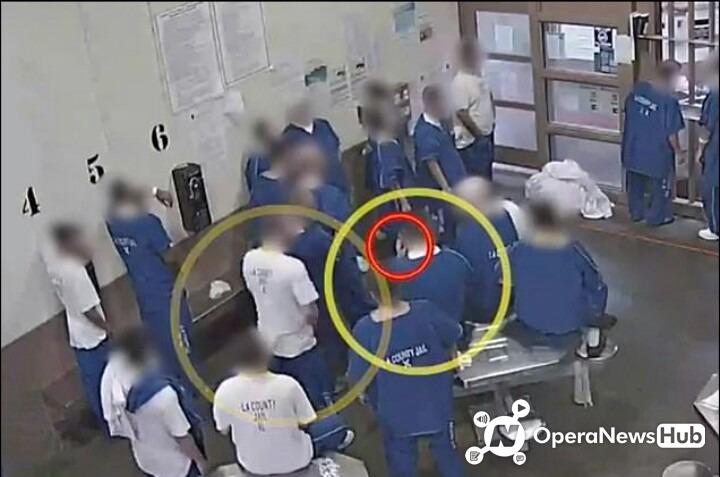 There were concerns after reports indicated that coronavirus cases at the Pitchess Detention Centre (Castaic) were shockingly on the rise.
According to Alex Villanueva, LA County Sheriff, the inmates intentionally breathed into the same face mask while sharing a bottle of hot water, infecting themselves with the virus.
"With the hot water, they were attempting to falsely raise their body temperatures to generate a false COVID-19 symptom," he said.
Instead of socially distancing as was to be the case, the inmates are seen (in the footage) crowding in the same spot while sharing the bottle of hot water amongst themselves.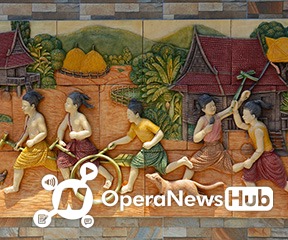 Villanueva said that there was some false belief among the inmates that the judge would sympathize with them once they returned positive results for the virus and either release them or place them under house arrest.
However, the sheriff said that the release will never happen to the 21 who tested positive from the 50-block section.
(Photos courtesy of dailymail (www.dailymail.co.uk))
Related News
Federal judge denies release to Baton Rouge jail inmates amid coronavirus concerns
2020-07-06 23:24:00
Continue reading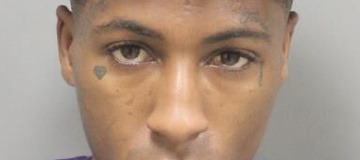 Why Teacher Who Killed her 4 kids in Naivasha Might Escape Jail
2020-07-07 16:23:50
Continue reading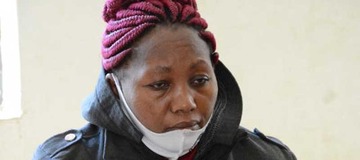 See Photos Of Prisoners And Things They Go Through In Kirikiri Prison And Other Prisons In Nigeria
2020-07-06 03:56:32
Continue reading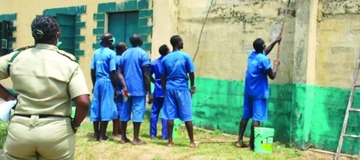 Meredith Man, With Prior Drug Charges, Arrested In Concord: Log
2020-07-07 17:23:38
Continue reading
See the inside of the 5 most luxurious prisons in the world
2020-06-29 12:46:30
Continue reading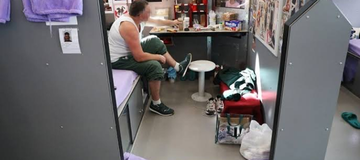 Laurel woman faces federal charges for fraud schemes
2020-07-07 18:53:58
Continue reading