MIRACLE KALU : I sold my baby due to lack of money to take care of Her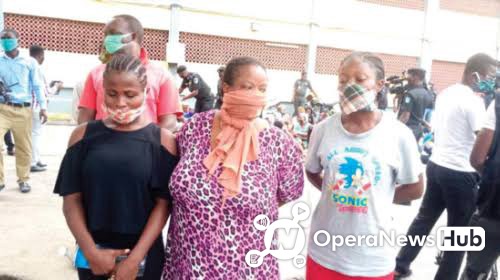 A 20 years old Girl by name miracle Kalu who allegedly got pregnant out of wedlock, delivered and sold her baby for #130,000 ,she as been arrested alongside her accomplices. According to Miracle Kalu from Ohafia, Abia State, she said the lack of money to take care of her baby health condition and fend for the baby, forced her into selling her child. The Suspect Miracle Kalu,said she got pregnant to her lover, whose she doesn't know, that the lover denied responsibility for the Pregnancy. Two of her accomplices, Patrick Mama and Ogechi Ekwebele got arrested while returning from Imo state.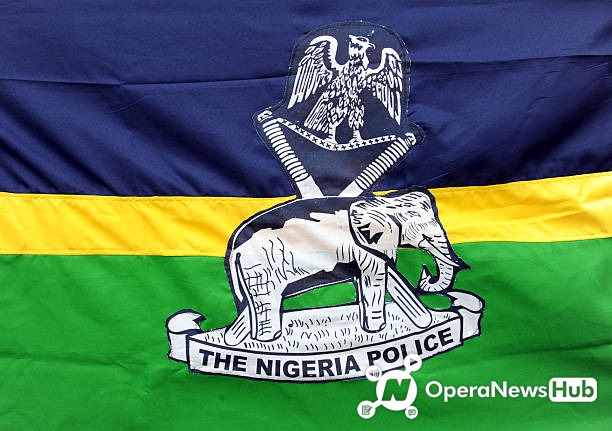 The Lagos Commissioner of Police, Hakeem Odumosu, said, "the baby was crying inside a vehicle and the supposed mother of the child, Ekwebele hesitation to breastfeed the baby raised other passengers Suspicion. However a Police Source disclosed that Miracle Kalu is notorious for selling her children, as it was not her first time of giving birth and selling her baby. Police Commissioner Hakeem Odumosu said, they Suspects would be Charge to Court.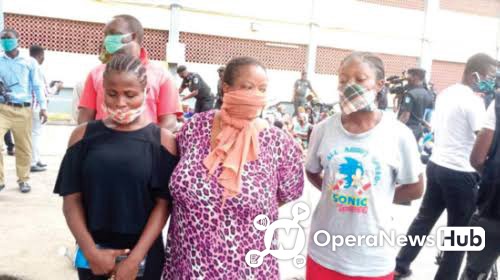 Related News
Pastor Who Rapes His Daughter, Aborts for Her After His Wife's Death Exposed in Ogun
2020-07-07 19:48:02
Continue reading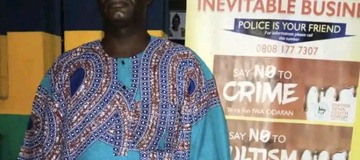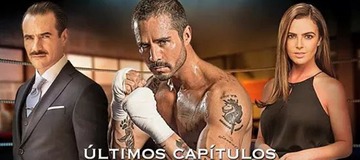 Man Commits Suicide After Telling Wife he Will Die First
2020-07-07 11:04:21
Continue reading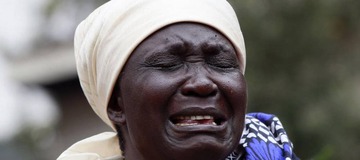 Rest in Peace: Baringo Woman Rep's Husband Dies of Covid 19
2020-07-05 16:16:26
Continue reading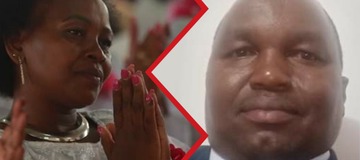 Exclusive: Housemaid In Lagos Confesses How Her Boss Abuses Her In The Presence Of His Friends
2020-06-30 09:53:10
Continue reading