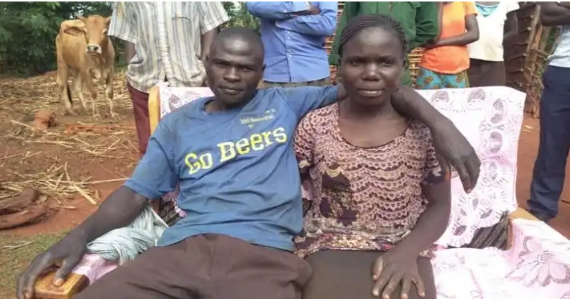 Photo /courtesy
A couple of years ago,Busia residents were left in shock following a rather bizarre incident that happened in Matayos and Butula constituencies.
After experiencing endless wrangles and quarrels, two couples decided to exchange their spouses in an attempt to find peace in their respective homes.
New "visitor"
it all started when Kelvin Barasa brought home another woman identified as Millicent Auma. Kelvin's wife Lillian Weta was however not pleased with his husband who initially had lied about her relationship with Auma whom she had initially claimed was her cousin only to realise she was become her wife .
Auma had apparently run away from her husband Mr. Abwire after disagreements. Lillian Weta decided to look for Mr Abwire in order to deliver the news that his wife was living with his husband.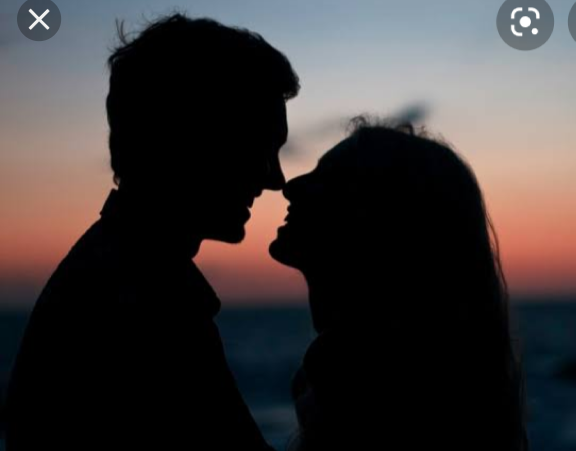 Photo /courtesy
Same predicament
In the process the two Abwire and Lilian fell in love with one another having experienced same predicaments.Lilian went a step further and brought her children to live with her new husband Mr Abwire.
It was later reported that the two couples met and agreed to live that way
All parties were satisfied with the arrangements a move that made headlines countrywide. Many people struggled to understand how such an arrangement could materialise.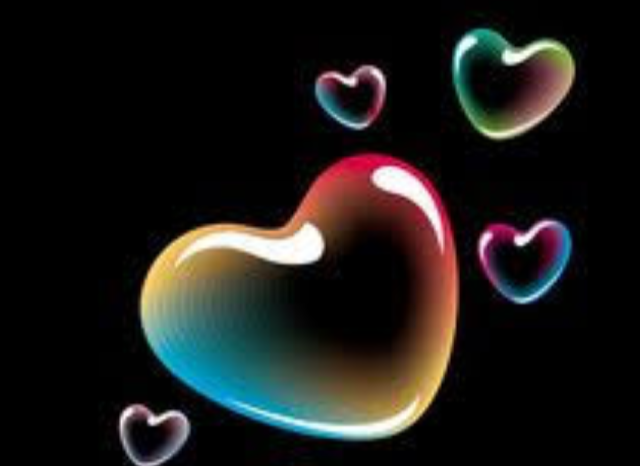 Photo /courtesy
Stay Put
Despite media reports that indicated that the arrangements fell apart,a resident from Siroba village where one of the couple lives confirmed that the arrangement was successful and the couples no longer quarreled as was the case before.
Another man's meat is another man's poison. Though strange, this move proved beneficial to all parties involved. It was a win win situation for everyone involved.
Content created and supplied by: Bowlingforsoup (via Opera News )