14 Undocumented foreign nationals Officers arrested for not being registered with PSIRA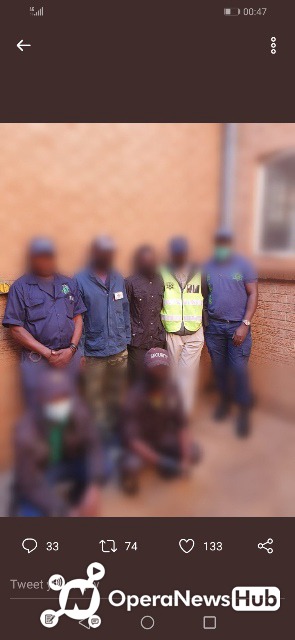 With the South African Government taking full measures since the inception of the Curfew to deal with the thorny matter of the inflows of the undocumented foreign nationals in the country, there has been a raised pace in the Law-enforcement strategies to deal with the said matter.
And thus Private Security Industry Regulatory Authority (PSIRA) yesterday 11th May acted on the tip-off that got 14 Security Officers arrested in the Lenasia area.
Some of the Contraventions that's led to the bust of the 14 Officers ranges from the lack of the legal documents to be in the Country, as well as being unregistered with the Security Industry Regulation Body.
The Employer who's also seems to have not followed the Regulatory Body's laws when employoing them, is said to have to answer for his part in disregarding the Code of Conduct relating to the hiring of the Security Personnel.
The lack of the employment opportunities in the country have brought about the emergence of the patriotically-concentrated organisations such as Put South Africa First which vehemently encourages the government to enforce laws that will reserve low-skilled employment opportunities for the indigenous citizens of the Country.
@KatishiMashaba
Related News
Laws you Should Know as a Nigerian Citizen That Can Help You Know Your Right
2020-07-02 21:43:58
Continue reading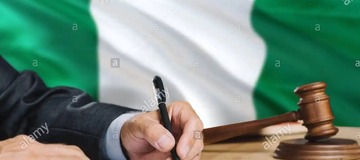 LSK President Comes to The Defense of Saba Saba Detainees
2020-07-07 15:38:01
Continue reading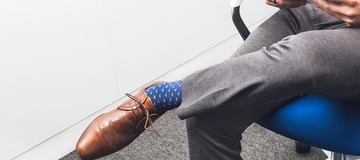 Senate Passes Bill Approving Single Tenure For Police Chief
2020-07-07 17:54:09
Continue reading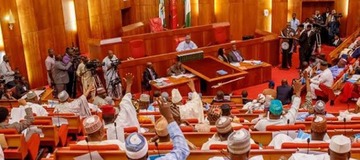 Nelson Havi Unleashes his claws, Demands Release of Saba Saba Protesters Without any Charges
2020-07-07 15:27:14
Continue reading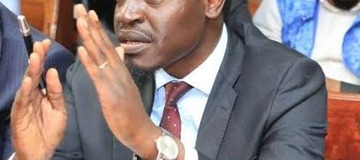 Mohammed bin Rashid amends law on judicial fees in Dubai Courts
2020-07-07 07:56:00
Continue reading