Finally, the police have made an arrest of 44 people, which consisted of 18 girls and 26 boys. Apparently, these people are aged from 14 years to 17 years.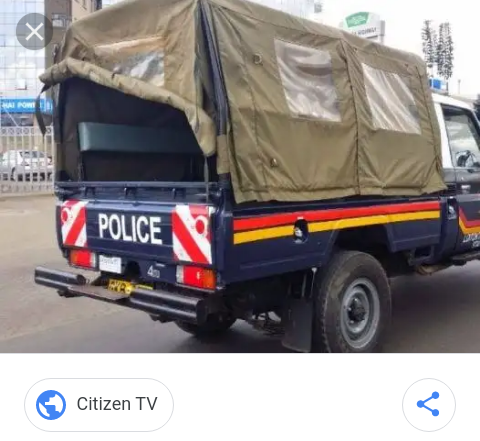 Moreover, this group had rented an apartment where it is suspected they were holding party orgies.
During the burst into the room, the police found bottles of alcohol, packs of beings and used condoms lying around in the room.
Millicent Githenji, aged 41 was also arrested because she was playing the host of the teenage orgy.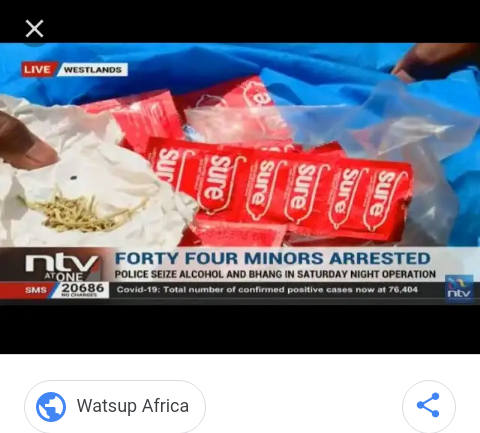 But as the questioning was being conducted it came into the limelight that those teens came from different locations, extending from Nairobi to Machakos and Kiambu. This comes amidst the pandemic and school lock down, which has seen most teenagers out of school and the number of pregnancies skyrocketing.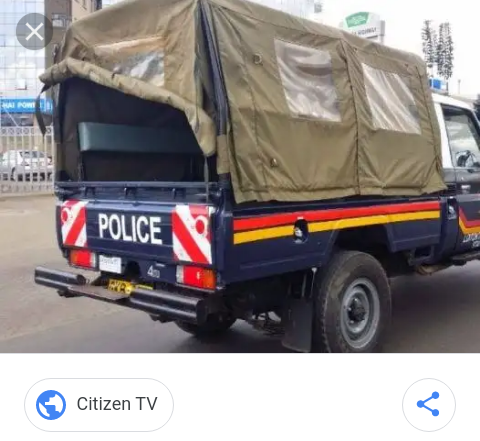 The big question is how did the children leave their home without their parents' knowledge.
Hence, who do you think is to be blamed. Leave a comment below and remember to like, share and follow for more information and entertainment news.
Content created and supplied by: Kosspapi (via Opera News )