Cs Matiangi should find out why Police cause more brutality and damage amid Coronavirus.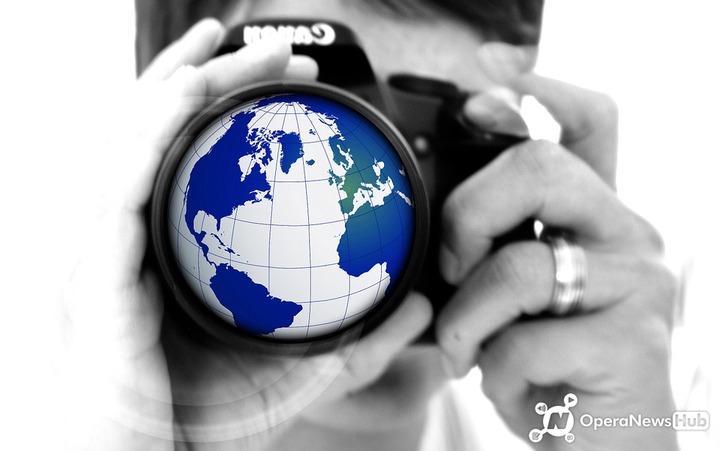 Lately what we have been watching from our Tv screens is not just the updates on Coronavirus, and the number of those who have recovered, but also police in uniforms taking advantage of poor Kenyans.
They even talk rudely to the aggrieved.
Most corrupt and incompetent police officers have a long history of being protected by their colleagues.
They are the greatest enemies to Kenyans.
What we wonder is what kind of training do they go through? Are they trained to TERRORIZE Kenyans?
Maybe in rare cases, the arrogance of Kenyans is the problem and the reaction force is equal to the action applied but again, that does not give them the right to be brutal.
Let's have systems to ensure this does not happen in the first place!
Police must not reason or behave like THUGS, they must be disciplined and firm. Kenyans are not the enemy here, Al Shabaab, are enemies of the nation, police should have A lot of patience when dealing with the public and not behave like hooligans instead of serving the common Mwananchi.
Dr. Matiangi should form task force to identify across country violent police officers,take them through psychosocial & counseling support,deploy them behind desks, identify those who are exemplary on public service & use them for messaging to fellow police. We have a big rot.
We should always ask ourselves, if there'll be any good relations left between the Kenya police and common mwananchi by the time Kenya is done with the war against Corona virus....
The enemity curve is rising every single day!
Related News
Key lessons Kenyans should learn from Hon. Waluke's graft case
2020-07-07 13:35:18
Continue reading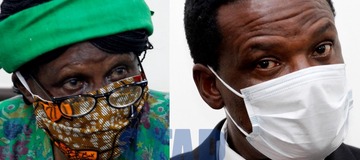 Man who succumbed to Coronavirus buried in Mihuu, Webuye East
2020-07-07 14:41:55
Continue reading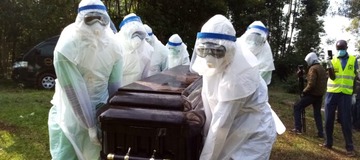 Loggerheads Between Police And Civilians (Matter Arising).
2020-06-27 08:55:27
Continue reading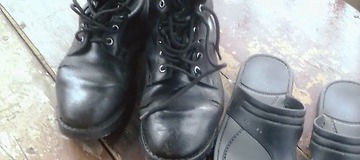 System of a Down's John Dolmayan: "There Is No Systemic Racism in the United States"
2020-07-07 15:14:35
Continue reading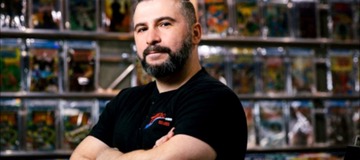 Traders Blame Senior OP Operative Kangethe Thuku Over Kangundo Road Land Grab
2020-07-07 15:11:08
Continue reading
Bodaboda Riders Rescue An Abducted Dentist in Meru County
2020-07-06 03:59:42
Continue reading