The Killers Of Bobo Filmed The Action
They Found Bobo's Body dumped in a nearby River. It was alleged that the boy was beaten blue-black few days ago which resulted to his death. Then they proceeded to dump his body beside the river to conceal their evil deeds.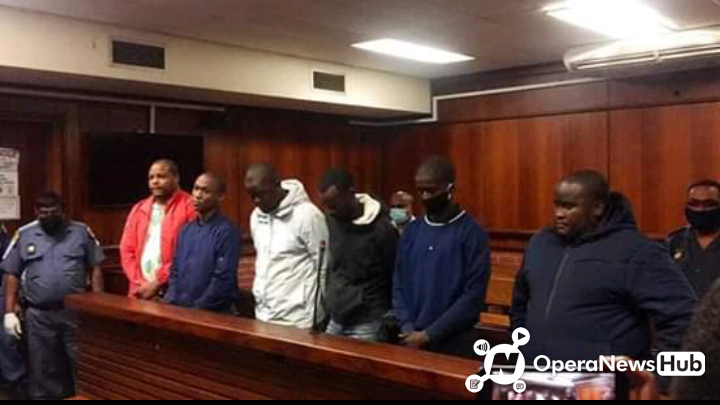 The Video of him badly bruised, with deadly wounds and in a cold, wet floor with blood circulated n his last word on the Video was "Simakade" (God) was the hardest to watch unfortunately He died and his killers claimed he escaped and now missing. This was found to be lie after his corpse was found beside the river.
His Mother cried bitterly. She is always heartbroken after seeing the video and of course there is no reason to keep sharing the brutal video the murder because it keeps hurting the mother. This is a very disturbing and distraught video of a black teenager who was brutally beaten to death and the perpetrators video recorded him. This is the height of brutality. They enjoyed killing him, else they wouldn't have recorded it. It's distressing to imagine the pain that young man was going through, he could be heard begging and pleading for his life in the video. All his pleadings fell on deaf ears and I don't think people would willingly want to see that so by sharing it you're not creating awareness of what happened but you're actually subjecting us to trauma. The height of impunity is when someone video the act of committing a crime.
I think it's only fair that Bobo's murderers be held accountable for his brutal death. He died unnecessarily and unjustly. It is too painful for a parent to lose a child. We are praying that God console the family of the poor boy who was killed in cold blood. The mother, oh poor woman, she had been so disturbed especially after seeing the video. She is certainly traumatized and only God knows the pains going through in her heart now.
Related News
Meru man convicted for murder of brother's wife
2020-07-06 20:00:00
Continue reading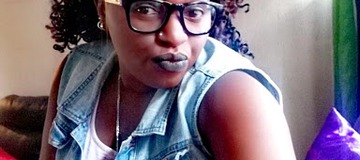 Body of 12-year-old girl found in city septic tank
2020-07-05 11:19:54
Continue reading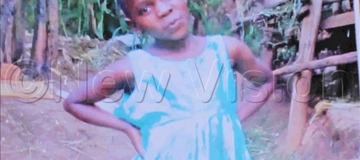 45 Years old Man Commits Suicide In Bishop's Compound
2020-06-16 13:23:59
Continue reading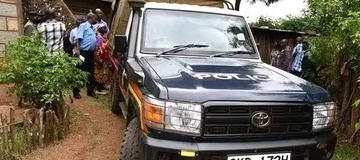 Family cries out as the dead body found at granny's yard
2020-07-06 14:36:56
Continue reading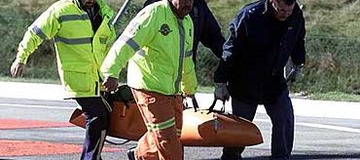 Postmortem results 'inconclusive' on children's bodies found in car at police station
2020-07-07 17:07:00
Continue reading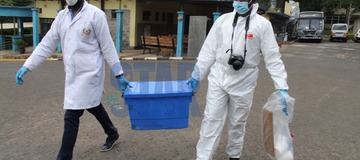 Man Stabbed By Girlfriend For Cheating On Her At Nyayo Estate Nairobi
2020-06-29 15:01:12
Continue reading