It's barely a week since all schools were reopened for grade 4, Class 8 and form 4 learners. There has been a drastic spike in covid19 cases since then with positivity rate soaring to up to 12%. Yesterday, the rate was at 10% and today a drastic spike to 12% was observed after 685 new positive cases were recorded in today's updates from 4,912 samples tested in the last 24 hrs. This is a matter concern as the second phase of school re-opening is set on the first week of November for grade 1-3, class 5-7 and form1-3.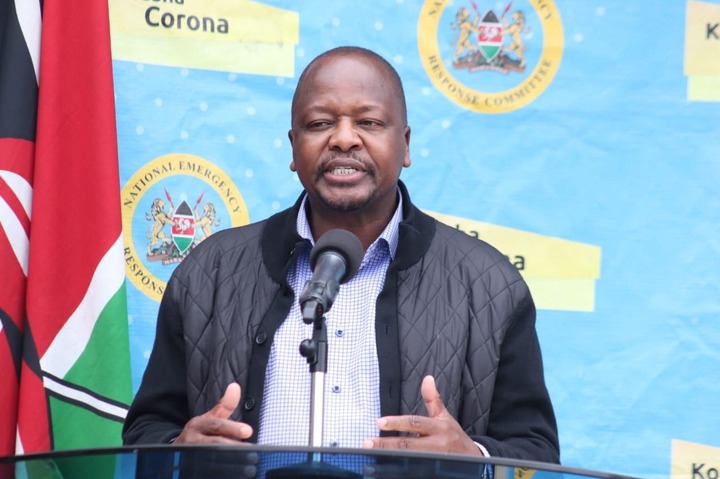 After convening a meeting with the National Emergency Response Committee (NERC), the CS during today's updates said that the spread of covid19 infections in schools will be monitored as samples will be taken from various schools across the country. This will help the ministry of Health to know the trend of the virus in school and for future decision making.
Do you think it is important to test learners for COVID-19? Share your thoughts, views and opinions below.
Don't forget to LIKE, SHARE, AND FOLLOW me for more updates. Thank you and stay safe
Content created and supplied by: Lesoi (via Opera News )