Why Rising Number of Covid -19 may Lead to Closure of Schools
Schools reopened last week with the first case of grade four,std 8 and form four students. Learners reported ready to learn and to observe the health and safety procedures but the covid19 positive cases are on the rise from daily reports from the ministry of health. The cases have increased and the percentage has risen from 5percent to 12percent for the past two weeks.
Today , the ministry of health had reported 685 cases for the past 24 hours that translates to 12 percent.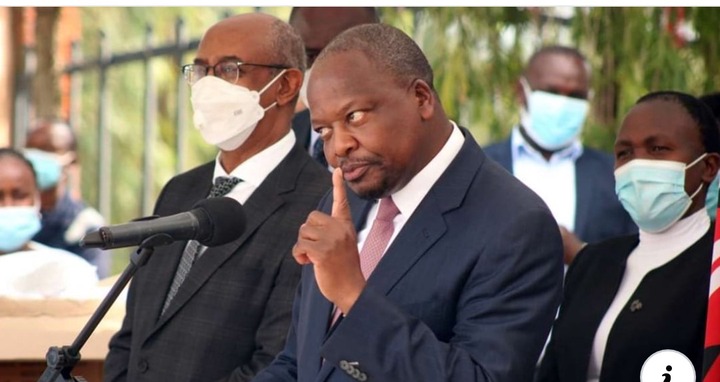 This shows that the cases are on the rise daily. Taking into account of learners who reopened recently, schools may be closed for a second time in order to prevent the spread in schools. This is because it seems to be a worrying trend to the country after Cabinet Secretary for health Mutahi Kagwe noted that we are heading for a second wave without a doubt as quoted.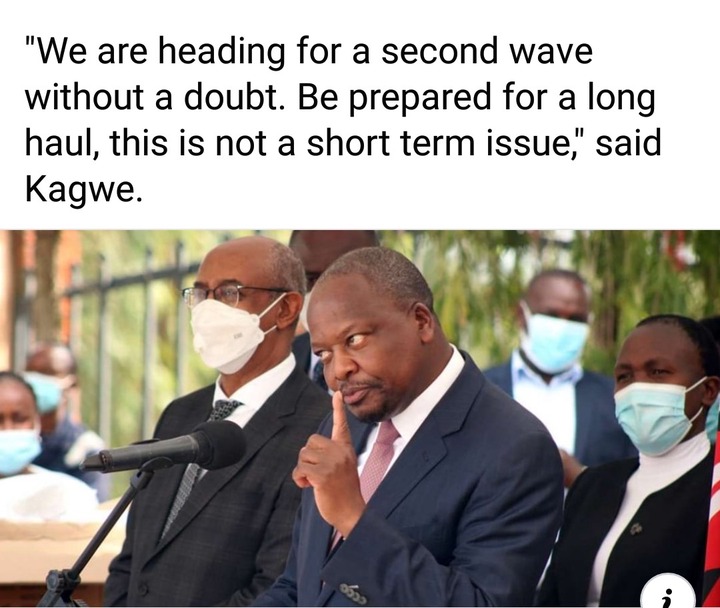 If this happens then, it may lead to lockdown that may not also favour schools and learning in the country. The cases have been seen affecting schools as was reported earlier in Nandi County where 5students were reported to have similar symptoms to that of Covid 19.The included 4 cases from Lelmokwo Boys' High and one from Kabote Adventist High school all from Nandi county.
From these reports therefore, if the cases continue be on the rise, then the ministry of health will have no option but to take precautions before its too late for the country and also for students safety and health in schools.
Content created and supplied by: [email protected] (via Opera News )