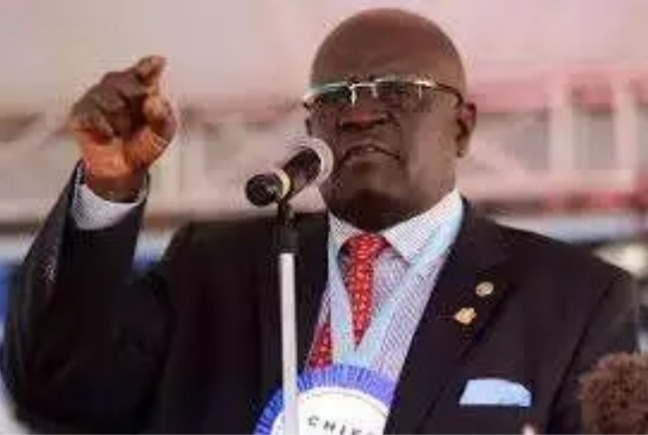 A week ago the government announced the partial reopening of schools. This is after about six months since the first Covid-19 case was reported in the country. This was followed by an order from the president Uhuru Kenyatta directing an immediate closure of the learning institutions in bit to combat the spread of the deadly coronavirus. However the Covid-19 curve had shown a flattening behavior in the past number of weeks which made the government to change mind and the CS Professor George Magoha gave directives that Class 8 pupils, Class 4 pupils as well as Form 4 students resume learning.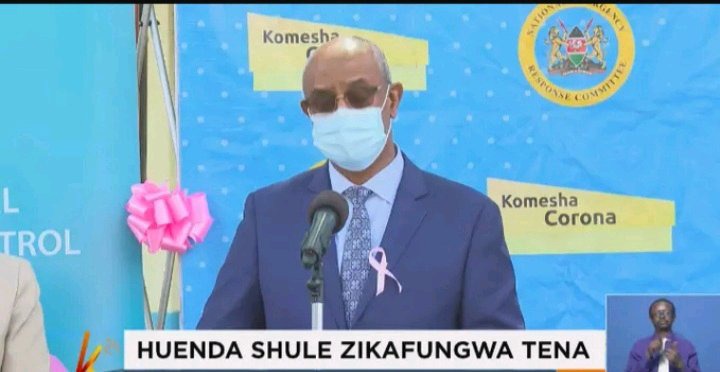 However the Covid-19 cases have started increasing. Specialists are now terming it as the second wave of Covid-19.
With the schools reopening, five students from two different schools in Nandi County have reportedly tested positive for Covid-19. Those who were in contact with the students have been told to go into quarantine for 14 days. The said schools are Lelmokwo Boys' High School which has reported 4 cases and Kabote Adventist High School which has confirmed 1 case. The administration of these schools says that the students have been isolated. If Covid-19 may continue spreading in schools it may be as a result of learners not observing the measures given by the Ministry of Health. This may result to the closure of the learning institutions where the cases have been reported.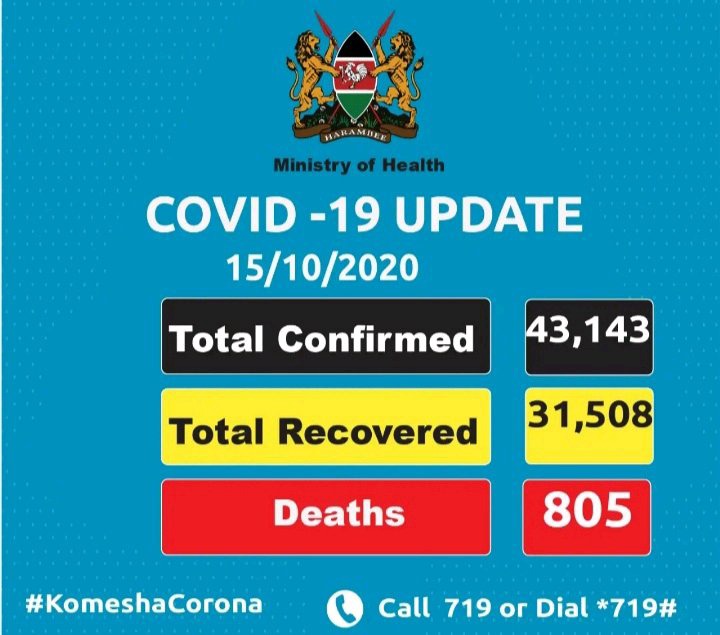 Content created and supplied by: M-SamMeja (via Opera News )