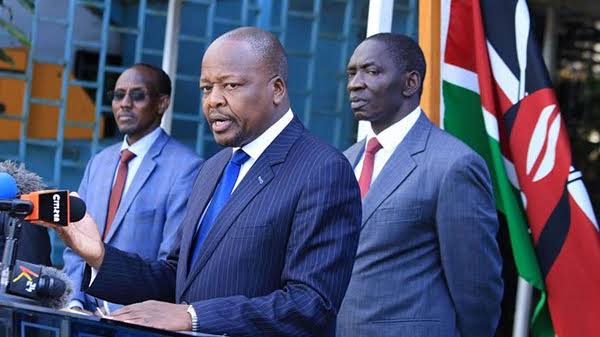 Kenya through the Ministry Of Health its revealed to get its Covid-19 vaccine in small portions as soon as 2021 begins.The small quantity will be received until the country has enough to vaccinate the all the targeted people of "the highest priority" when the vaccine is available.This has been reported by the World Health Organisation (WHO).
WHO has reported that every country,inclusive of Republic of Kenya,will get vaccinate one in every count of five people.This will be equivalent to 9.4 million people. However,during the early stages of distributing this vaccine,it is expected that it will be scarce.For Kenya,the Ministry of Health will receive doses in little portions until it gets enough to vaccinate its people three per cent of the population.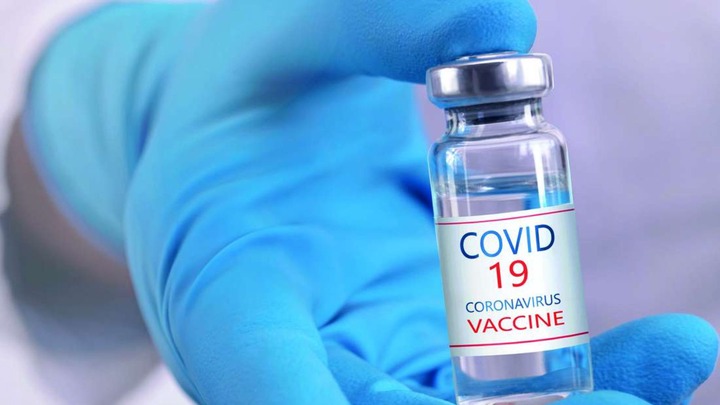 The Health Director-General Patrick Amoth during his statement,he reveals facilities set to get access to the covid19 vaccine. "We joined the (Covax) Covid-19 facility under WHO and GAVI to ensure that we are able to access any vaccines that may result from all the current trials." Amoth reported.
Content created and supplied by: News.alert (via Opera News )