- The recent news from BBC reports has confirmed this claim by Donald Trump, The American Viral Expert said that the vaccine has reached to its distribution period.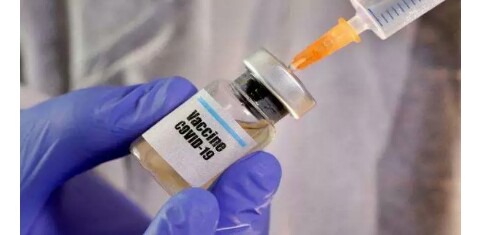 - Apparently the distribution will begin at the start of November this year (2020) and due to high population which will have to be accommodated the proces will consume much time.
- The first people to be vaccinated will most definitely be the health sector workers and all other people who may be vulnerable to the virus such as the aging people, Andrew Cuomo said.
- He also projected that, the overall accommodation may be achieved by early next year 2021 second or third quarter.The California Governor has also made it loud and clear that California will perform their own tests and approval of the vaccines making sure it is safer for general use.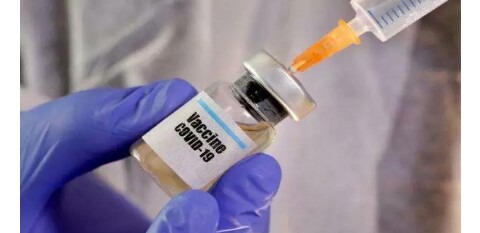 - In addition to that, he also highlited that people cannot just go to pharmacy to be vaccinated just yet and apparently next year those options will be made available in the public.
- Indeed it is a sign of hope for many people in the whole world to see the coming true of a vaccine that will save many innocent lives but it has not been made clear whether the vaccines will be for free or be sold to the public.
Question: what are your thoughts about the vaccine?
If the vaccine arrives in Kenya will you be vaccinated?
Please guys am on your knees please share and follow for more news updates.
Content created and supplied by: Stafford (via Opera News )