Covid-19 Positivity Rate Jumps to 14%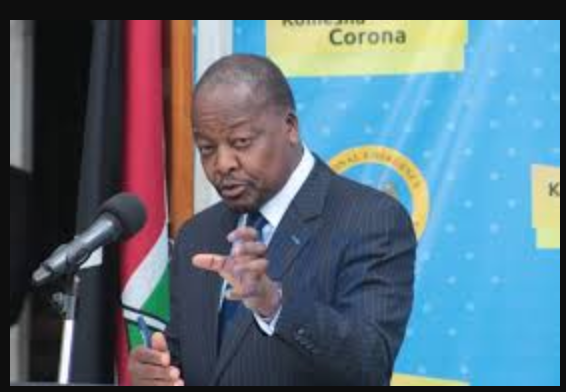 One thing that is obvious with this deadly corona disease is that, it may be in this world to stay just like Malaria and other normal diseases. The worst part of the story though, is that, behaving in a manner to suggest that we don't care about our health and people around us, is going to make the situation worsen.
This in turn makes our daily bread hustle become a mountain to climb, notably when strict measures are put in place by the government to try to curb the spread of the virus as we have seen in recent months. Closure of learning institutions, loss of jobs, closure of businesses are among things that affected the lifes of many Kenyans since Covid was reported in Kenya.
In a bid to revive the already affected economy, the government has been easening the restrictions bit by bit after low positive cases were reported in month of September.
As part of it, the number of the attendees in any gathering was increased although to many that meant things went back to normal days. Nowadays Political gathering, weddings, Burials, bars, are attended with little or no restrictions as before.
This among many factors, has led to increase in positive cases announced daily by the Ministry of Health. For the last one week, an average positivity rate of 10% has been experienced.
Today the Ministry of Health has announced 685 positive cases from a sample of 4912. For us to get the rate of positivity, we take 685 divide by 4912 and multiply by 100 (485/4980*100).
That sum totals to 13% positivity rate, which is alarming considering the phased reopening of learning institutions begun few days ago.
The government is yet to speak about it although health workers continue to warn of the dangers of getting the virus as the second wave might be on the brink.
From your opinion, was it the time to open schools, or should they have waited until January 2021?
Content created and supplied by: Neshk (via Opera News )