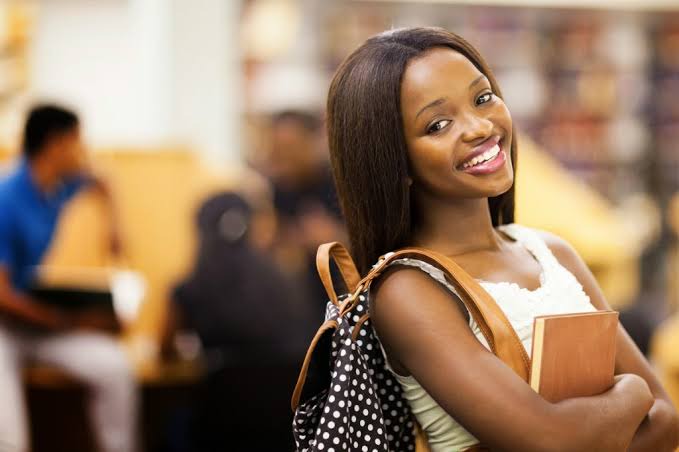 While internships are guaranteed and mandatory, getting a job after that is not. Most companies often hire their former interns as permanent employees. Therefore, you should always strive to do your best in order to gain acknowledgement from your employer during internship so that when the time comes to draw the line, you are on the good side. Considering the above, you should also select a good reliable internship job in a reputable company according to the options provided. This will make you stand a chance of being part of the permanent staff in a well- paying company.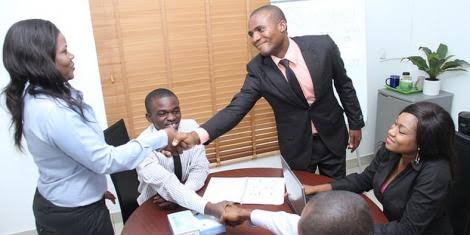 The first step towards being that indispensable employee is to over-perform. It should always be your goal to do any task given to you in the best way possible. Be the first to complete an assignment by sacrificing your time for it, ask for more, find out if you can take jobs from other departments and then request for feedback. Working normally like the rest of the employees is suicidal. Underperforming is therefore not even an option, it is a bullet in the head.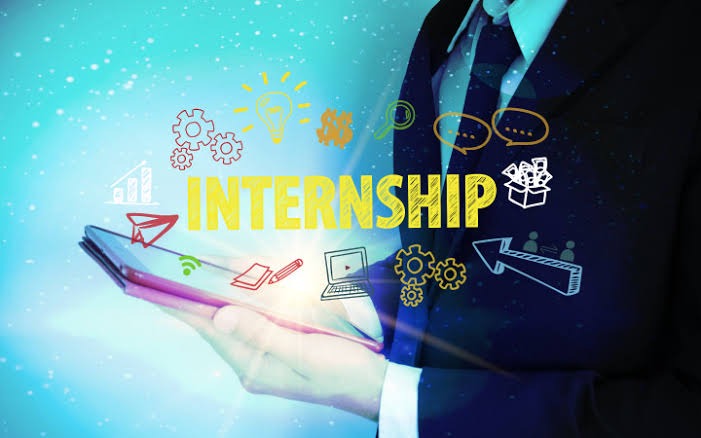 The second step is being professional. This sounds obvious but there are interns who wait to be told what to do every day and are always getting themselves into petty issues. Acting professionally means coming to work on time, not turning down any work given and paying attention to details so that you do not make avoidable mistakes that will make those above you in rank to know you for the wrong reason.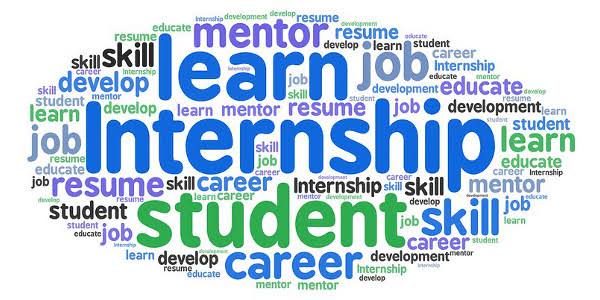 The final step is to be enthusiastic about the company. Let your colleagues and supervisors notice your commitment to the company. Be loyal, inquisitive about the company and show your interest in becoming a full time employee of the company. Attend meetings, seminars and work related activities don' t just sit there. Here more people will know you and if you behave honorably, they will recommend you.
Content created and supplied by: Otakwa (via Opera News )