5.Electrical instrumentation Engineering.
Its a branch of electrical engineering that deals mostly in electrical instruments and measurements. Its a tough course that is not known by many but very marketable.

4. Electrical telecommunications Engineering.
This is also a branch of electrical engineering that concentrates on electronics, networking and communications. Its also a tough course to undertake under the electrical options.
3. Electrical power Engineering.
Its called the main heart of electrical engineering. Deals with high voltages generation, transmission and distribution of electrical power. It also covers electronics. Its a tough engineering course but very marketable.
This engineering course covers electrical together with mechanical engineering. Its a tough course considering mechanical engineering is too a tough course too but didi not make on top of the list.
1.Aviation engineering.
Divided into two, that is Avionics and Airframes and engines. Avionics deals with the electrical part of the aircrafts while Airframes dealing with the mechanical part of the aircrafts. Its very tough considering you have to know both mechanical engineering and electrical engineering and add on to the aircraft part. Respect to the aviation engineers and they should be rewarded for their hard work.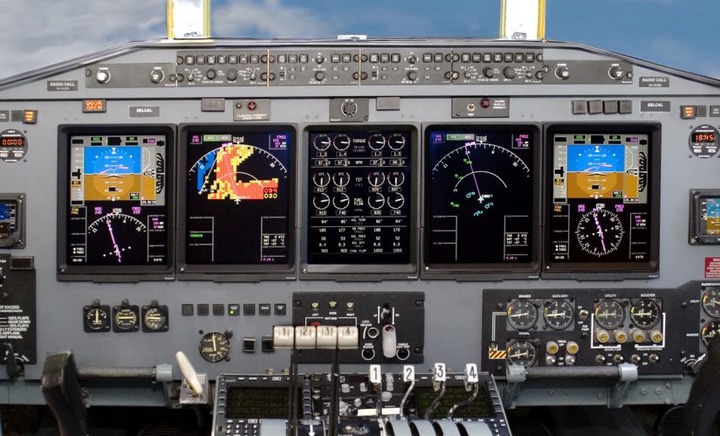 Content created and supplied by: Latestofcelebsnews (via Opera News )