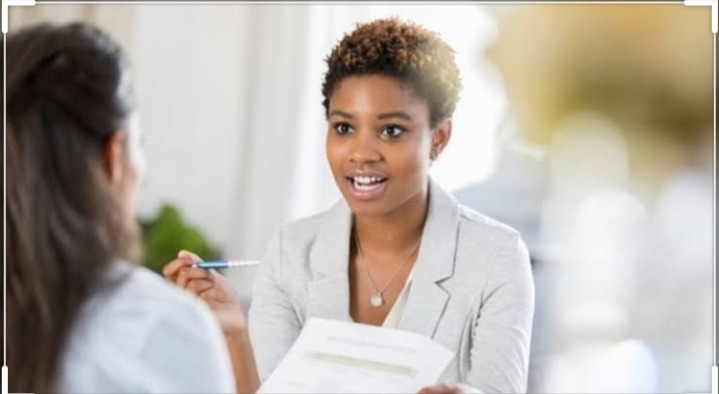 Areas to highlight in a resume.
Brief descriptions
Study the job description and highlight the keywords used as well as the required duties, experience and skills.Match your skills and experience with the job description. The more relevant your experience is to the job the easier your employer will be able to see your qualifications. Spend sometime and do research about the company to understand further what they are looking for in a candidate for the position.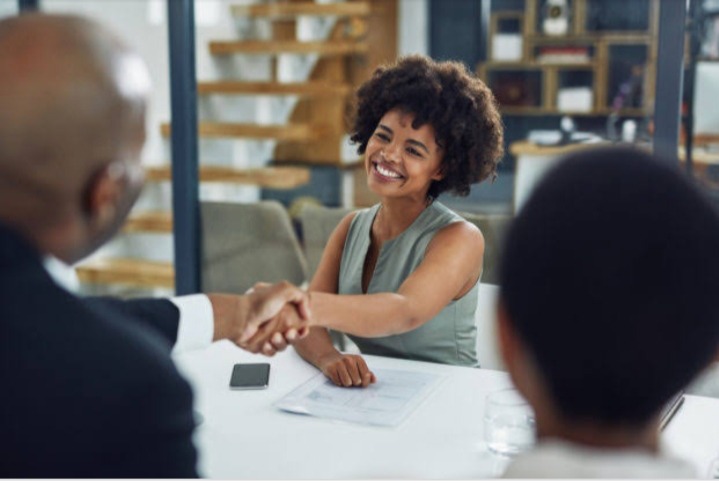 Visual appealing format.
There are are different ways to format a resume, it could be a short bullet list, a paragraph or both . Always include an introduction sentence and then a few bullet points that are easy to view. Go for a style that is visually appealing and best to communicate your information. In addition use short paragraphs to describe why you are the appropriate candidate for the job.
Highlight on your accomplishments.
To get the employer's attention, focus more on your accomplishments than duties. For every accomplishment highlighted showcase your ability to profit the business . Always remember to matching your skills, academic qualifications and experience with the job requirements as per their description. Being focused will make it easier for the employer to see you are suitable for the job.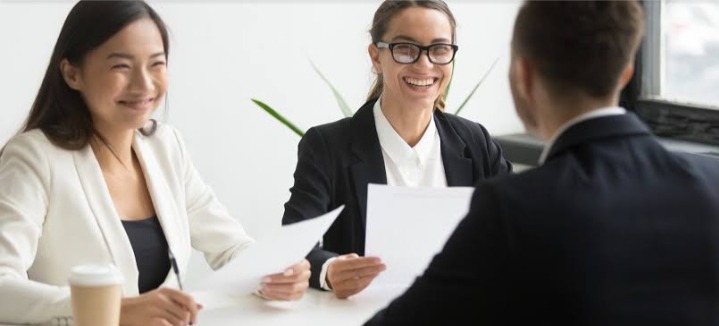 Match your goals.
Have goals that match the future of the of the company. Briefly mention what you hope to achieve with the company if you are given the job. Consider both long term and short term goals to benefit the company. Having a clear focus on your goals will convince the employer to hire you.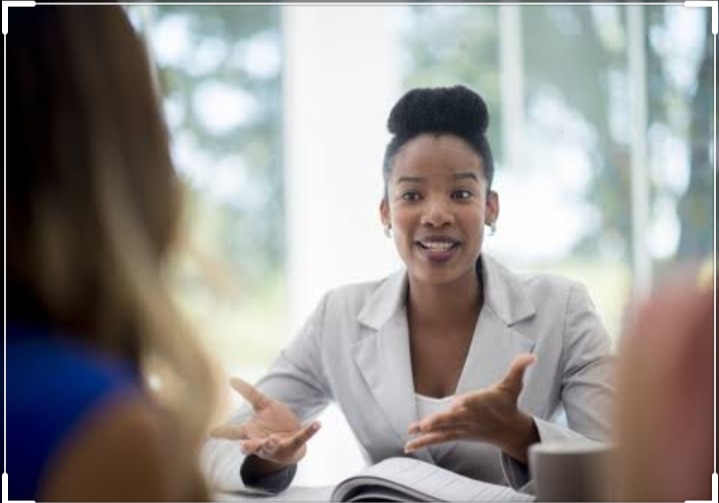 Content created and supplied by: Annalitamartin (via Opera News )