It is a significant success for regular classroom teachers as their job assessment in the new CBC at long last recognizes their significant responsibilities in school. This means the teachers will receive better salaries from their employer TSC, come July when the current Sh54 billion increment proposal is implemented. A recommendation by TSC to SRC through Nancy Macharia suggested a 16 percent increment for teachers in Grade B5 and a 32 percent rise to those in C3.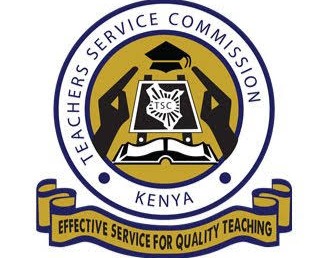 Photo: Courtesy
The report by the Salaries and Remuneration Commission (SRC) has shown that the last assessment was done in favour of school heads while forgetting regular classroom teachers. If implemented, the lowest paid teacher will take home Sh 36,985 from the current Sh 21, 756. The highest clusters receiving Sh 118,242 will get a new salary of Sh 153,714.
The report showing the current descriptions of their jobs, in view of the 2016/2017 assessment, underestimated their value, bringing about relatively lower salaries. 
It shows that the Collective Bargaining Agreement (CBA) in place, highly favored school heads since it was implemented in the view of the last assessment of job descriptions and not the new descriptions.
This comes as the country in planning to fully move into the Competence Based Curriculum which will enable learners discover their full potential in different fields.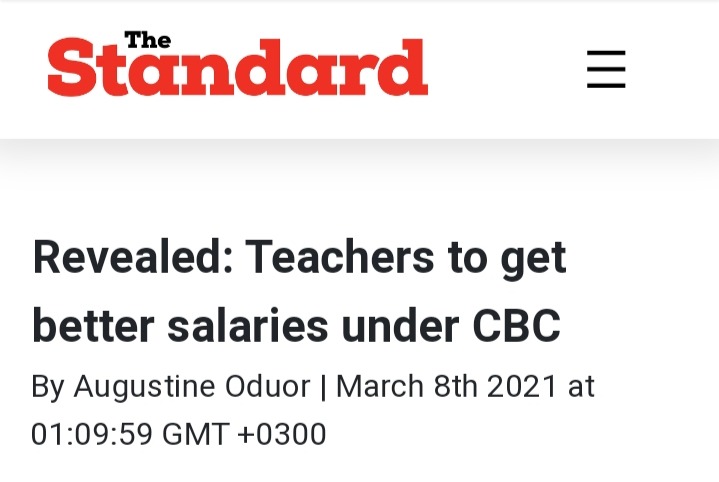 Content created and supplied by: Culver (via Opera News )