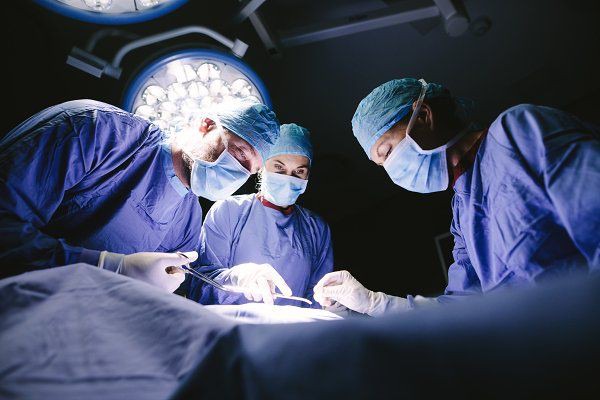 Image: surgeons in an operation.
Medicine is one of the prestigious courses in the world. Doctors earn a good salary for the nature of the work they do. Kenyan doctors are no exception. They pocket a huge salary but compared to other nations, it is a bit lower.
Below is the hierarchy of doctors in Kenya and the estimate of how much they earn.
1. Interns
The medical officer interns currently earn about 150,000 Kenyan Shillings basic salary per month. The gross income is above 200,000. Interns have just finished medical school and are have been posted for internship program hence will acquire license to practice if they finish the training.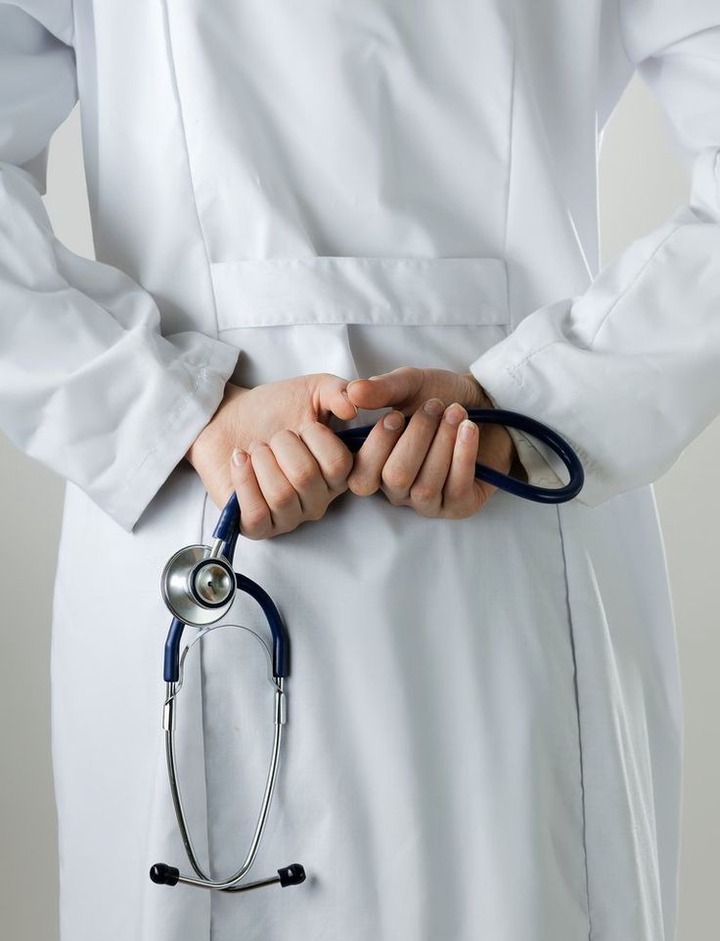 2. Medical Officers
They have finished internship and haven't got into any specialty. They are licensed to practice by the medical board and earn between 200,000 to 400,000 Kenyan Shillings gross income. Some centres even pay as little as 100,000 per month including allowances.
3. Specialist
These are the consultants. They include surgeons, pediatric doctors, obstetricians and gynecologists, physicians, radiologists, pathologists and psychiatrist. They also have subspecialties like Neurosurgery etc. They are the highest paid between half a million to 1.2 million Shillings inclusive of allowances. Their pay depends on the specialty and the subspecialty.
Some of these specialists are responsible for training medical students hence may have a higher pay depending on the job groups.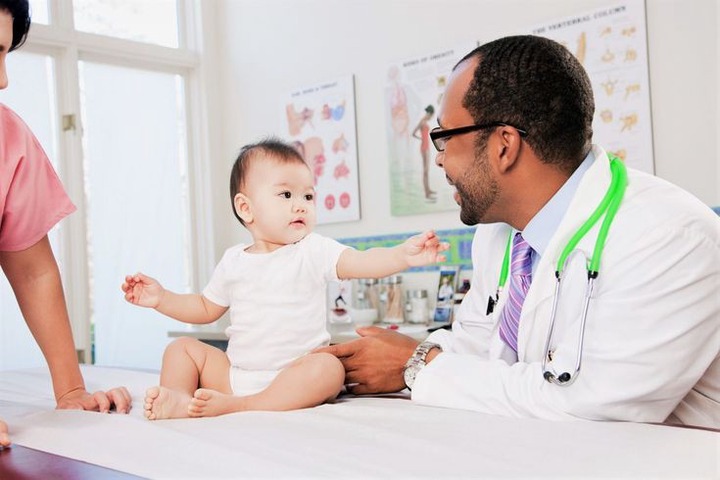 Pediatric doctor.
Cuban Doctors on the other side are in Kenya due to a contract between the Cuban government and the Kenyan government. They earn more than 880,000 kes without allowances. The deal they made with the Cuban government see them earning more than 1.5 million per doctor in gross income.
Leave a comment below.
Content created and supplied by: @HasekiSultana (via Opera News )