It is wrong to think that one day someone like family member will come and make you rich by giving you some large amount of money. It is also not ideal to believe that someday a lottery will make you rich.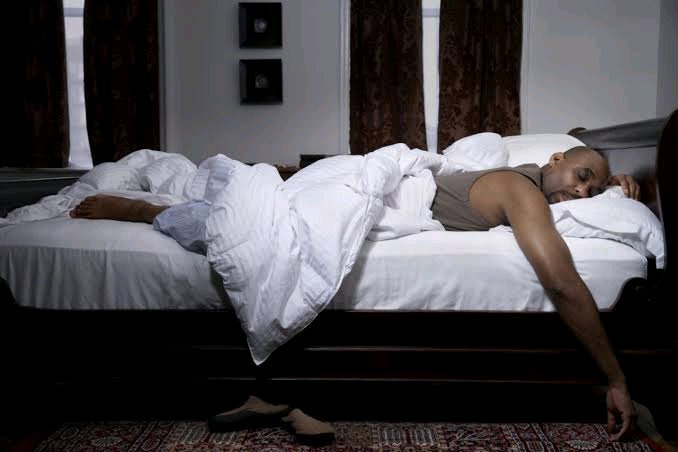 For you to succeed in life you need to be optimistic and be that person who is always ready to take risk. Don't fear to fail because failure will lead you to success.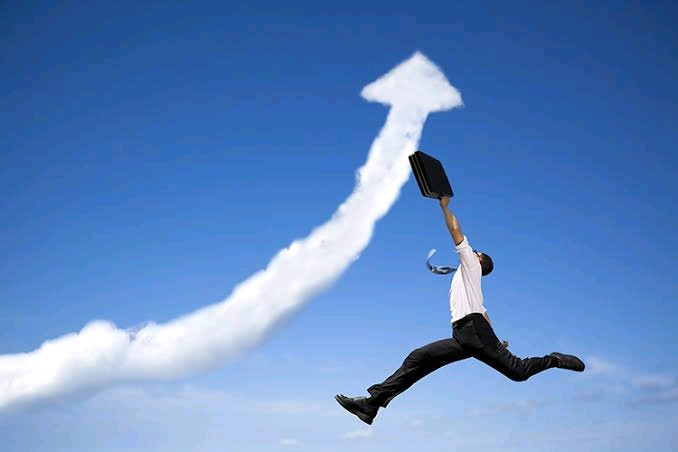 Apart from being optimistic, you are also required to be active in a way that you will always take opportunities without hesitation. Hesitation is a great enemy of success in life. This is because as you hesitate to take a position or an opportunity, another person takes the opportunity before you. In order to be successful in life, avoid hesitation.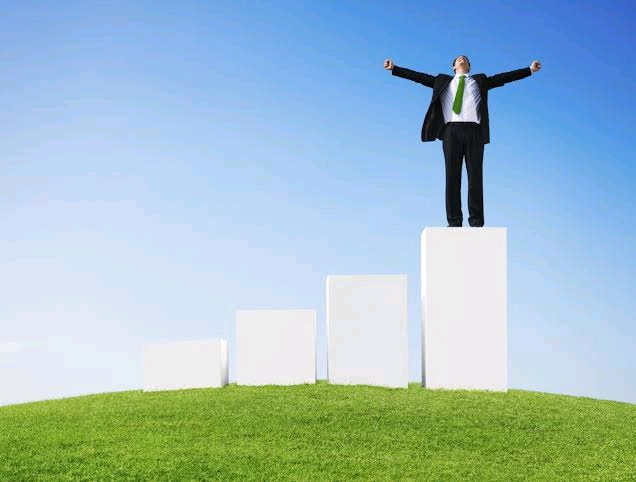 Apart from hesitation, you also need to avoid ignorance. Avoiding ignorance will make you succeed in life because you will always pay attention to every detail.
Content created and supplied by: NewsCreator4 (via Opera News )