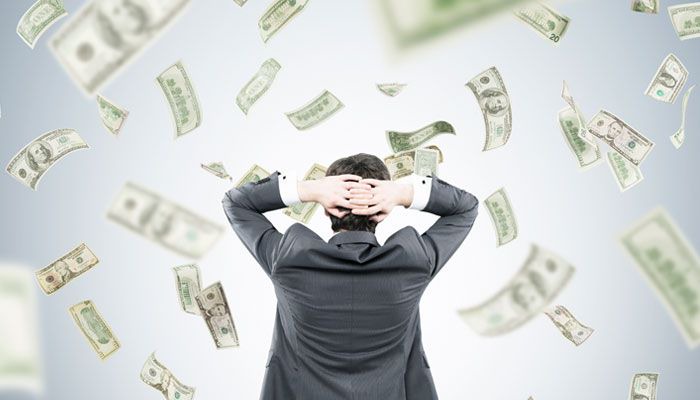 Everyone needs to be successful in this life but it matters on how you have planned your journey of success.
Along your way to success you will have to encounter failure which should never discourage you simply because,if there exists no possibility of failure then victory wiil be of no importance.
These facts will attract money into your pocket.
Have hopes for the better
This means that you have to wake up and understand that your life was meant to be a winner.You have to conqure those difficulties you are facing and start seeing the progress you have been making and believe that your doors are now open.
Learn from your experiences
Learn from your past to stop repeating the same mistakes.Make decisions regarding your previous outcome.When you consider experience,you will get the best results in every situation of your life.
Set bigger goals
Setting bigger goals means that even if those bigger ones won't got accomplished,the big ones will give you better results.Aim the sun to land into the moon.Input your money and effort on those bigger goals.
Have courage and don't fear anyone
congratulate yourself in everything that you does.Have no fear to anyone since if you won't make it,they will say that you are lazy.Remember that by end if day what will be considered is what you have been able to put in your pocket.
Create a daily routine
Follow your routine of the day and don't waste your time,its so precious that it won't be back again.Use your time while you are at the right place working for your victory.
Try out new skills
Opportunities will knock your door where you will be required to learn new skills.Encourage such opportunies since you might never know where your luck lies.
All what is needed is just to stay focused even if we face failure
Content created and supplied by: LeeNuys (via Opera News )