Money is everything nowadays. Without it you cannot get basic needs like food, clothes and shelter. Most people are making alot of money through business and farming. Others have good jobs that pays well. Like doctors, nurses, teachers and police officers are paid well. Most Kenyans go foreign countries to look for employment. Most of them get good jobs and they normally make alot of money.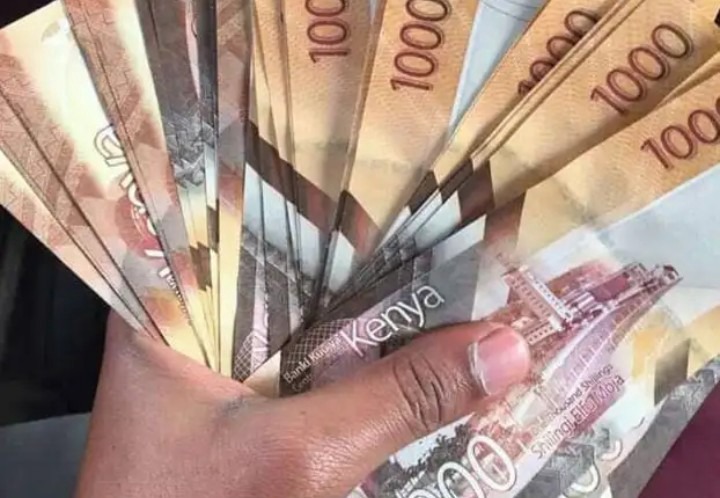 There are Kenyans who works in Saudi Arabia In this country most people are rich and need house helpers to assist them with different work. Jobs normally people get in this place are watchmanen , drivers and shop attendants. Those who are luck to go there, they make alot of money. Check how they are paid and If you convert this Saudi Arabia currency to Kenyan shillings, it will be as follows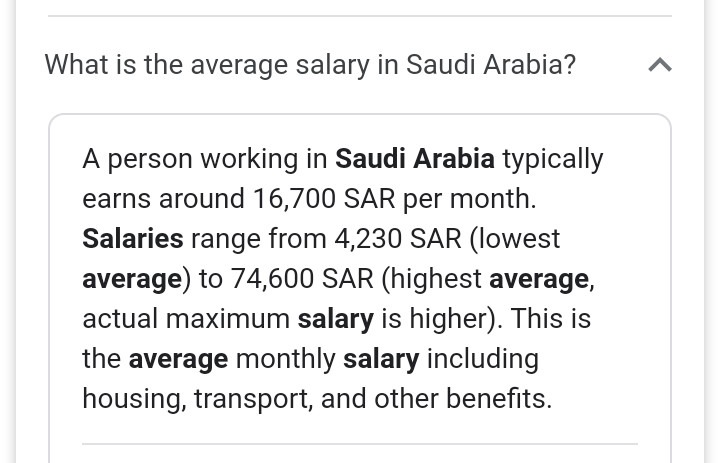 This is alot of money for one month. After doing for more than five years they come back to our country and invest. What are you views?
Comment and share
Content created and supplied by: Felohnyaz (via Opera News )