KPLC is among the largest parastatals in Kenya. Most employees at senior management ranks are paid millions of shillings per month. According to The Informer Kenya, The KPLC CEO of earns between Ksh.2 million to Ksh.3 million per month depending on the performance of the company.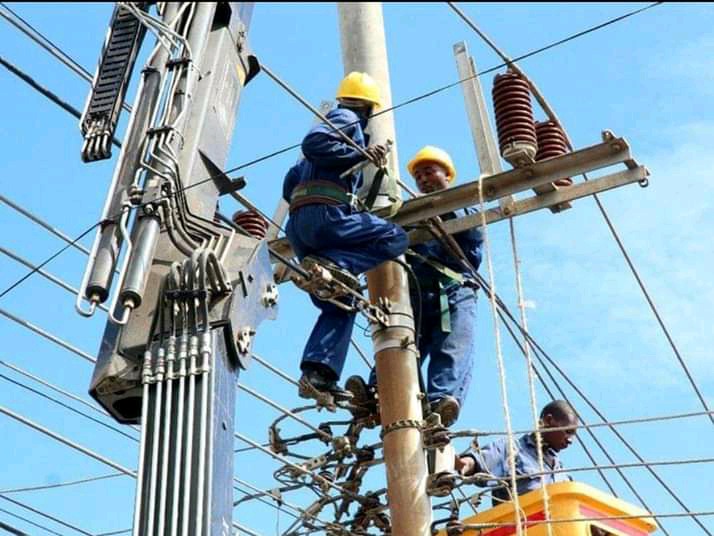 You can be employed by KPLC as an experienced professional, graduate intern or a casual employee. Graduate interns are paid between Ksh.75,000 to Ksh.140,000 per month depending on area of specialization.
Here are the employees Monthly salary structures of Kenya Power & Lighting Company (Source: The Informer Kenya):
1. Managing Director—Ksh.2 million to Ksh.3 million.
2. Regional Manager—Ksh.250,000 to Ksh.380,000.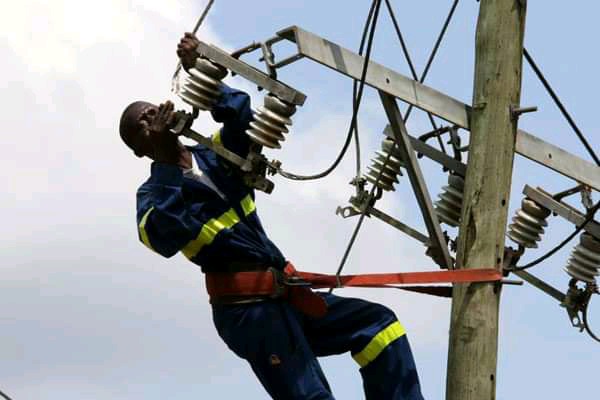 3. Senior Manager—Ksh.600,000 to Ksh.1 million.
4. Engineers—Ksh.160,000 to Ksh.400,000.
5. Accountants—Ksh.90,000 to Ksh.250,000.
6. Graduate Trainee—Ksh.80,000 to Ksh140,000.
7. Secretary—Ksh.60,000 to Ksh.150,000.
8. Casual workers—Ksh.40,000 to Ksh.75,000.
9. Driver—Ksh.50,000 to Ksh.150,000.
Most of KPLC employees are engineers, specifically with BSc. or Diploma in Electrical Engineering and Mechanical Engineering. Degree holders are paid more salary than diploma holders.
Majority of the senior rank employees and managers take home bonuses every year depending of company's annual performance.
Content created and supplied by: News_Strategist (via Opera News )