The Teachers Service Commission is carrying out interviews for teachers. These interviews are aimed to promote teachers in different fields. For example,there are those teachers that want to be promoted from being deputy headteachers to school heads. Others want to be promoted from normal teachers to deputy headteachers and others want to move from one job group to another.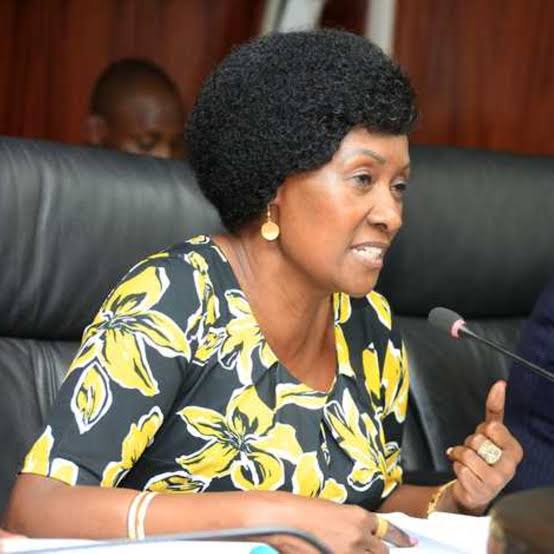 These interviews are ongoing across the country. They are being done in 41 centres in the country. So far a good number of applicants have done their interviews though results are not yet released. Others are still waiting for their turn.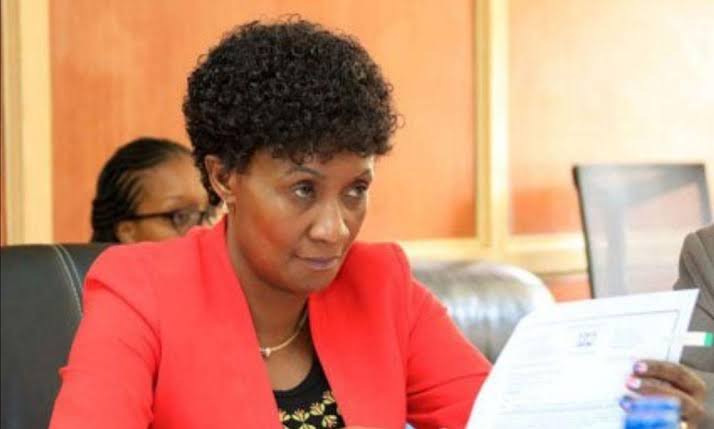 Well,the Teachers Service Commission has sent a congratulatory message to all teachers. The commission has wished the interview candidates the best regards. Has added that they frequently advertise for promotion positions to ensure teachers' upward mobility. TSC is proud of their teachers. This can greatly motivate teachers and boost their service in their fields of work.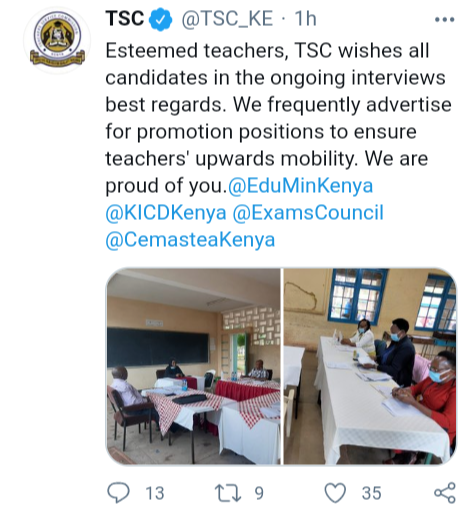 Content created and supplied by: Phalomafideh (via Opera News )