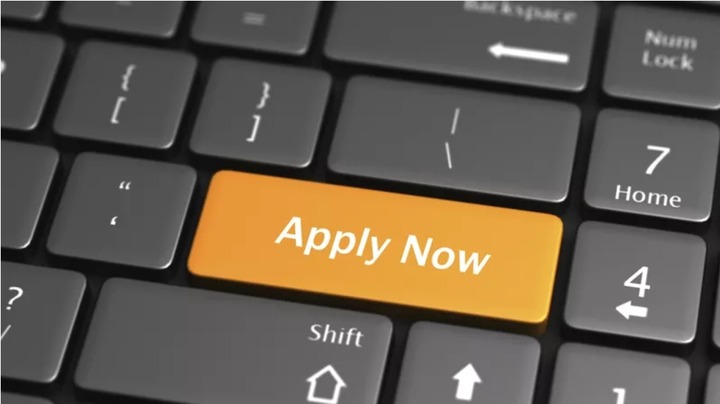 Are you a Bachelor or Diploma Holder in Health Records and Information, Biostatics or Health Information Management from accredited Institution?
Are you familiar with NASCOP tools and PEPFAR reporting systems?
Do you have three (3) years or more working as Monitoring & Evaluation and Data Management Officer with HIV related program?
Can you comfortably generate reports and analyse reports using computer packages?
If yes is your answer to all of the above questions, then you are the one Elizabeth Glaser Pediatric AIDS Foundation (EGPAF) is looking for to fill the position of Strategic Information and Evaluation Officer at Homa Bay.
As Strategic Information and Evaluation Officer, you will be directly reporting to Strategic Information and Evaluation Technical Advisor.
How to Apply
If you met all the above requirements and you are interested to try your luck in the above opening, then you have no time to hesitate doing so.
Click Here to learn more more details on the Job Description and how to apply.
Best of luck in you job search. Please share and follow for more updates on job Opportunities.
Content created and supplied by: OJ_Alex (via Opera News )