A pilot is a person who is in the aviation industry and can operate aircraft on order to transport passengers and goods from one place to another. They are usually employed by the government or non-government companies.The pilot can fly and navigate airplanes, Helicopters and other types of aircrafts.
People have different dreams of what to become in future whereby the pilot is one the dreams, therefore in order to become a pilot in Kenya you must have the following qualifications, Be atlist 16 years of age or more, Have a mean grade of C+ in Kenya Certificate of Secondary Education (K.C.S.E) with C+ in mathematics, english, geography and any other science, Atlist have five lessons of flight assessment, Must have a certificate of good conduct, Have a certificate indicating medical fitness that is issued by Aviation Medical Examiner and Pass 3 internal written evaluation in English and psychometric testing.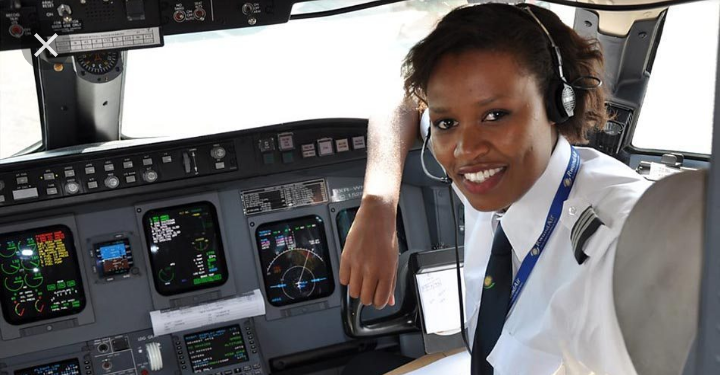 Being a pilot is very interesting as you navigate different countries and interacting with new people. The same way this job is one of the well paying jobs in Kenya and other countries whereby a pilot can earn up to Kshs 269,000 per month. This salary may vary based on experience, skills, or location.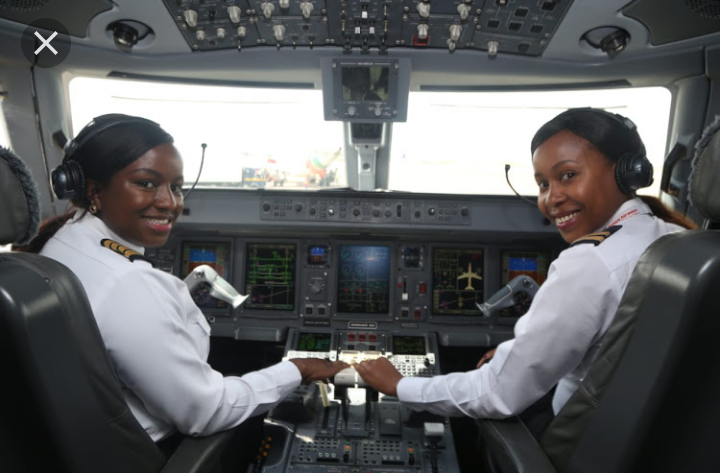 Content created and supplied by: Jafarmuzik (via Opera News )