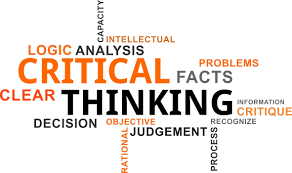 Too many of us are simply do not reasoning in a way that impacts our lives positively. We have ignored the fact that the brains are the greatest resource that we have and will ever have. 
This ignorance has turned to be part of the reason why we are hurting very much. It is time we adopt best practices for critical thinking and reasoning to thrive in our careers, leadership, impact, and purpose of our lives. The great news I have today for you is that critical thinking is a learned skill.; There are several ways we can do to improve e on our critical thinking am bringing to you, three of the best strategies.
Before we dive into it, I might have sent to point out that these strategies may sound obvious, but a deliberate step and decision to cultivate them may go a long way to help you become a better, robust, and critical thinker as well as someone who has the clarity of ideologies that can work in different areas.  
QUESTIONING ASSUMPTIONS
It's very important to consider what basis the assumption about a creation ideology is. Making decisions us of assumptions id is one of the most traditional and outdated ways to think about anything. Yes, may sound controversial but assumption and information are two different things. You might find that you are deciding to do something, in the anticipation of or hope of. This is dangerous. We are living in a world where things out of the ordinary are happening and risks are ever-increasing, and new ones are emerging. In the present day, critical thinking requires you to question the basis of your earlier assumption and look at the possible happenings in the offing. Assumptions offer a very easy way to make decisions, and the decisions may turn out to be very hurtful to you, your business, your growth, etc. The situation yesterday is not the situation tomorrow and neither is it the situation today. it is hence important to seek reliable information to aid your thinking.
I know it might be hard for you to think about this point. Let me put it clear for you. You cannot question everything. Imagine asking yourself: is the wind invisible? Or is the sky blue? What if my father is not my father? Etc. No, you cannot do that
The first step I assumptions questioning is the actual term; I mean questioning the assumptions themselves. The next step is figuring out when exactly, to question the assumptions. It turns out that a questioning approach is helpful when the stakes are high.
Another way is the consideration of alternatives. you might ask "what if" questions to help you gain fresh and critical perspectives that will ground your thinking.
 LOGICAL REASONING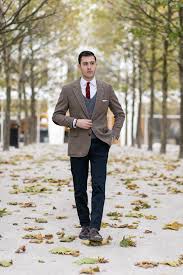 Reasoning backed by logic is a great way to aid your critical thinking. At both a personal level and also the organization level, it is very important to base your thinking on logic and construct arguments from logic. Ask yourself questions like; "is the argument supported by evidence? Do the evidence parts produce a meaningful conclusion? To be able to apply to reason, it is important to be aware of the different common fallacies that can guide you extensively.
DIVERSITY THOUGHT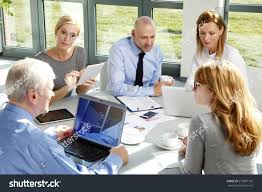 This can have achieved through collaboration and `consultations. Look, people around you have all different talents of approach towards something. It is really important to ensure that you can be able to approach several people to help you out in the process of constructing practical arguments for a case you are working on. Yourself, has a different approach, like the rest of your colleagues at work, at a social space, at friendship zones, etc. These are abilities you can easily leverage on and be a greater critical thinker. Consultations and collaborations help you to be able to see things from different angles and be able to choose from the different approaches, which one, or which pair to go with. A perfect decision is almost made through consultations and collaborations
Content created and supplied by: ONE_KING (via Opera News )