A lady in Chuka(name withheld) is crying foul after her 11 month lover dumbed her. The lady who works with a NGO organization claims to have been charmed by the man's humble background, without suspecting that the character was married.
She went on and introduced him to her parents during the colonial period and same case on his side. The trick worked magic as she gained trust in him knowing that she couldn't be dumbed with the trust that she had won before her in-laws.
The said man was a teacher whose salary hit a deadlock after the Board of Management of the school that he worked in failed to pay him during the 9 month Corona period. It made him to turn to his working lover who supported him generously.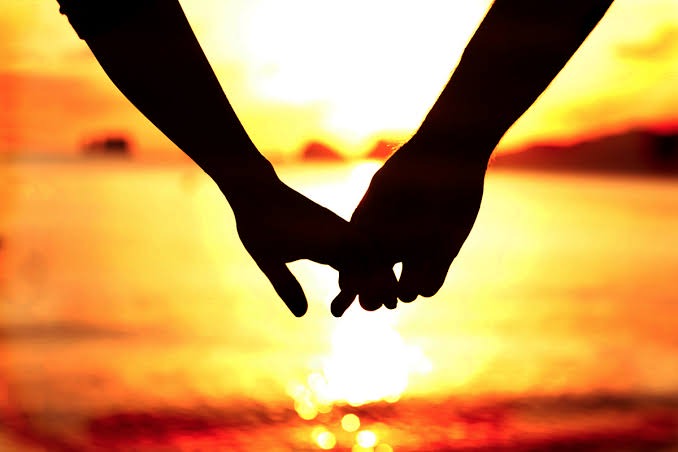 "I have been used to paying lodgings for him, his fare, paying for our dates and his beers." The lady said tearfully. The relationship is said to have hit the end after he started ignoring her texts claiming to be very busy. Out of curiosity, she decided to visit him in town and was astonished to find him relaxing with his wife and two children.
" I have learnt a lesson and will be careful next time I date."
Cases of women being cheated by preying men have been on a rise. She hoped that other fellow ladies won't fall prey to such unkind acts.
Content created and supplied by: Shepherd01 (via Opera News )