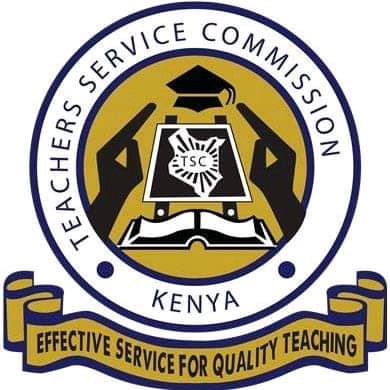 The Teacher Service Commission has been put on radar by teachers after they couldn't understand the deductions that happened on their salaries. TSC has always been known to be an independent body that always champions for better teaching and good living standards to their employees. Their employment formula is always open and with very minimal cases of corruption and nepotism.
But things seems to have hit the hard rock for the giant commission on the way they are carrying out their activities. Knut and kuppet have equally accused it of doing activities without teacher representative being involved. The recently teacher promotions also caused an online debate of how it was biased and meant to benefit those in national schools.
After February salary started trickling in teachers notice a unusual amount taken away from their money. This caused an online debate as to what could have happened to the Commission or if there was a new body teachers are contributing to.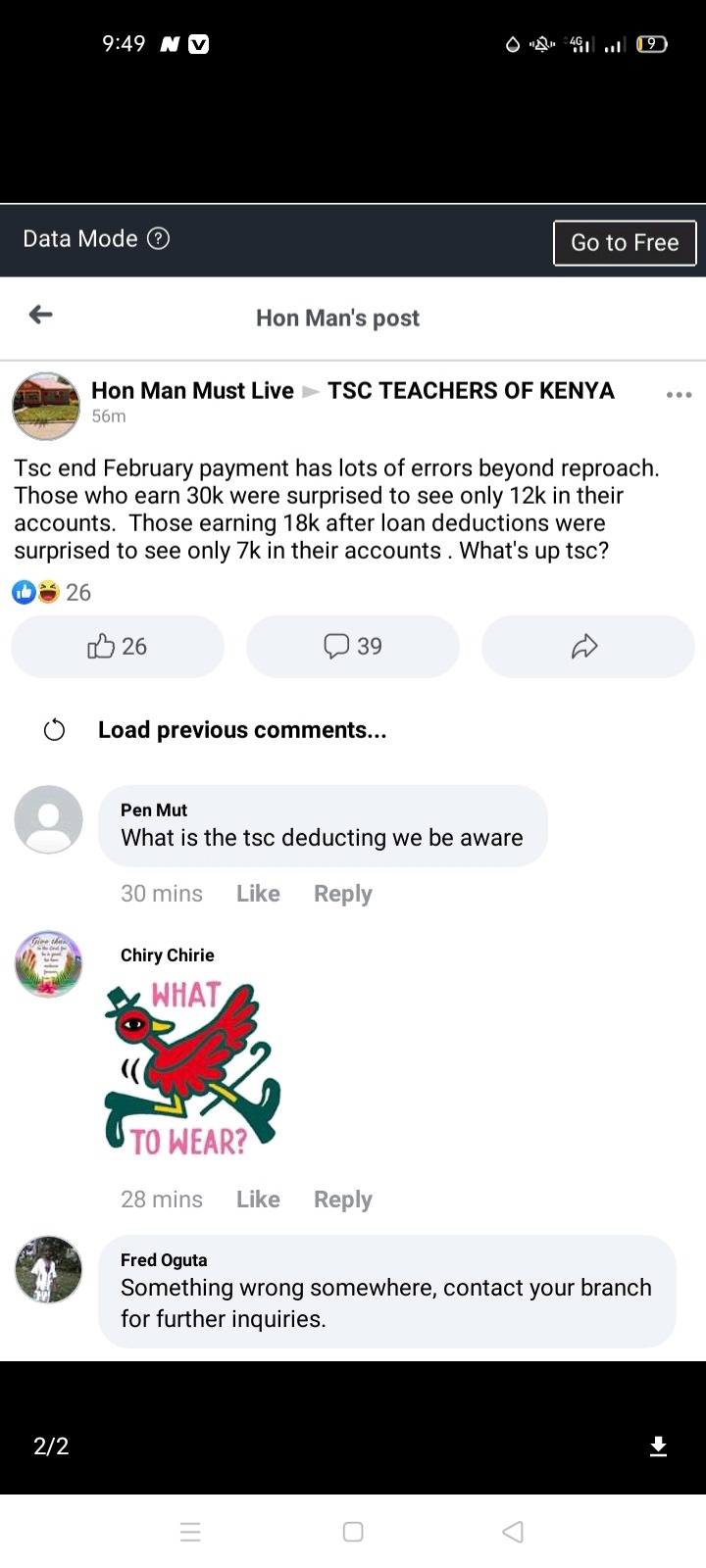 Content created and supplied by: @gabi (via Opera News )