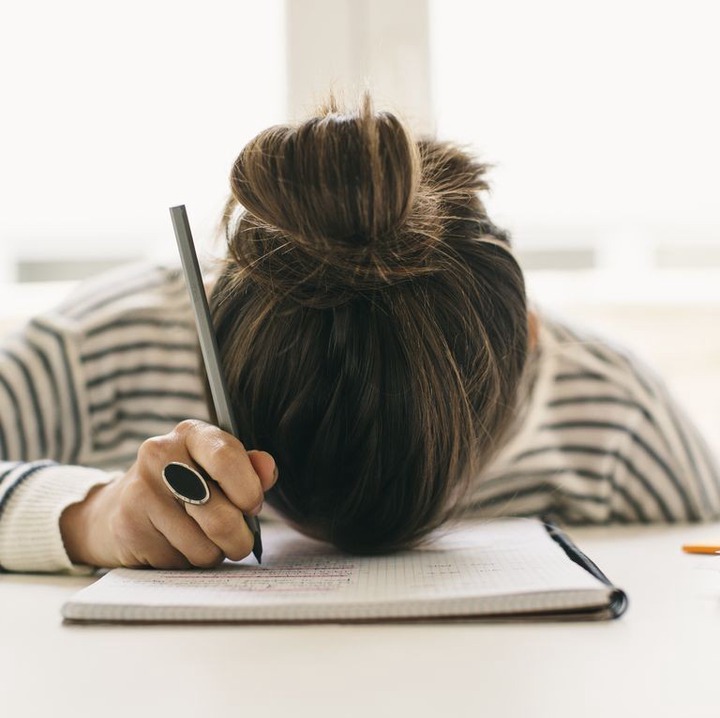 What feelings come into your mind when you hear the word 'career?' Do you think of doing what you really don't want to do, just to earn a living or do you picturesque overbearing and bossy bosses and a cold hearted focus on productivity? If one is a high sensitive character, there's a good chance that work is not a satisfying part of his life.
NB// highly sensitive people (HSPs) aren't the only ones who stress over finding the right job. But there is a great chance that HSPs face extreme obstacles that many other workers don't. 
Since we know that HSPs are prone to overwhelm, distraction and weariness, they may really struggle with rushed deadlines, and are particularly sensitive to common workplace stressors — including the personalities of those they have to work with, noises, bright light and other factors.
Probably or perhaps most of highly sensitive people may tend to seek meaning in their work, and truly aren't at their best without it.
And all too often, the business world simply isn't set up to accommodate or even show concern about these needs.
However this doesn't mean that every job has to be this way. In fact, there are career paths that work very well for the sensitive among us — especially if you know your own your weaknesses and your strengths.
In this article, we will tackle why sensitive people are so often unhappy at work, and how they can build a career that actually brings them meaning and happiness in return. 
HSPs Love Jobs That are More Than Just For Earning A Living.
We all know that job satisfaction is hard to find no matter who you are. Most of HSPs may need to get a job that's more than just for earning a living. They love peaceful jobs where there is little or no distractions and over stimulus which might be harmful to their feelings.
There's a good reason HSPs feel this way. As an HSP, a day at work involves more than just doing the job itself. It also means:
Being aware of, and often managing, the emotions of everyone else you work with
Noticing all the subtle sounds, scents, and details that most people view as background
Deeply processing every part of your day — and giving it far more of your mental energy than other people would
By this I mean, work can be far more draining for highly sensitive people than it is for others. Even on a good day, you may be overstimulated and out of energy by the time you get home. It's no wonder HSPs want their job to be meaningful: It might be the only thing they get to do most days. 
Unfortunately, meaningful jobs can be particularly hard to find. Partly, this is just the nature of the economy; our modern way of life demands a certain amount of repetitive work, and most of it is ultimately drive by profit, not mission. 
However, there are some jobs that are tiring and weary. They should be avoided by whoever thinks he or she is a high sensitive person. These jobs include:
Jobs that mainly focus on sales or hitting numbers, especially if they don't directly speak to their own personal values.
Jobs that will include a lot of confrontation
Job whose environment seems to be loud, hectic, or chaotic 
Work that heavily focuses on team work with other people. Though HSPs are great with people, this doesn't mean they won't need a private time to process and do their best work.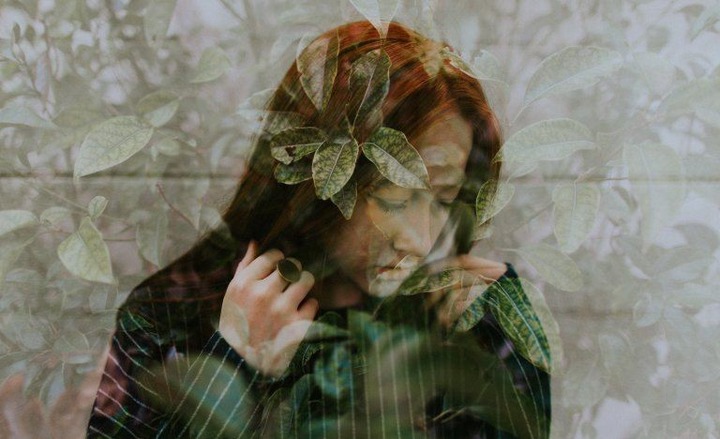 The Best Careers for Highly Sensitive People
Highly sensitive people like others, also have a lot of strengths as employees. In fact, they poses unique talents that many would lack. For example, HSPs are supportive and encouraging to those around them. They listen to others, pay attention to details, and take time to think things through before rushing into action. 
As leaders, they put a great emphasis on building consensus, which helps them build incredibly capable, loyal teams. And in all settings, they pick up on subtle nuance and have an intuitive sense for how to deal with people.
These strengths make an excellent guide for what kinds of careers HSPs will enjoy the most — and thrive in. 
1. The caring professions are suitable for them
2. Creative professional such as graphic designer, copywriter, content creation, animator, movie set designer, poetry etc.
3. Since many HSPs are deeply spiritual, and often take their beliefs more seriously than others, they are likely to be encouraging and open-minded. This makes for a potent combination in any clergy person.
4. Owning a business
6. Engaging in non-profit professional
7. HSPs can be good IT professions
8. Freelancing 
9. Online marketing
10. Programming 
11. Ethical Hacking
12. Coding
Coding is very much a creative process, is best done by someone with an eye for detail and strong intuition. HSPs also have a distinct edge as a software engineer, website developer, or in any role that requires tech savvy. Many technology jobs also sport a more relaxed work atmosphere and a focus on remote work, which are also boons for highly sensitive people.
Content created and supplied by: Fasihibrand (via Opera News )