nyans are undergoing through tough financial times and things are not going to get any better soon.
The the huge national debt has affected the country's purchasing power as the dollar continues to inflate compared to US dollar.
The emergence of a pademic has heaped more misery and troubles to the less fortunate Kenyans who majority do casual jobs for survival.
The situation is set to get more worse as fuel prices has been reviewed as Super Petrol will sell sh 106.99 and kerosene 87.12 per litre.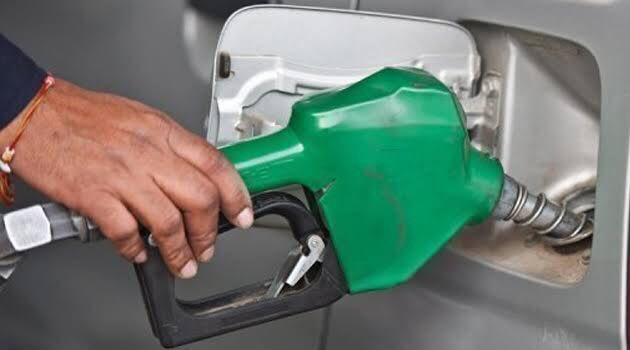 "SUPER Petrol, Diesel, Kerosene to retail at Sh106.99, Sh96.40 and Sh87.12 per litre respectively in new EPRA review. " Capital Fm.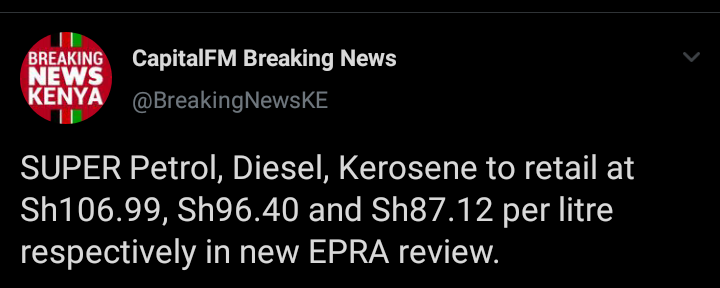 This is a huge hit to the common person who survives on fuel to get their day to day bread as it will complicate things and make the standards of living unbearable.
This is a huge burden to the people who are been overtaxed by the government to fund its operations yet the revenue ends in the pocket of a few corrupt government officials.
Content created and supplied by: simba254 (via Opera News )