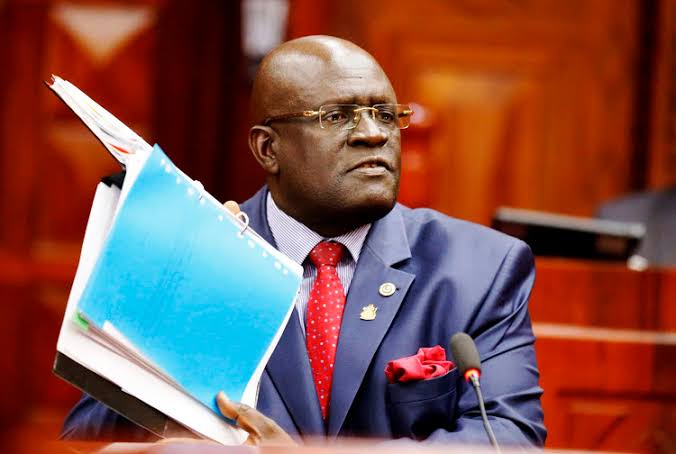 Teachers play a very fundamental role in teaching students and shaping their future.
Some of the tutors sacrifice their personal time to be with students. Actually teachers in boarding schools go to class very early and leave very late.
Despite of efforts that the teachers make they are paid very low salary which, demotivates them.
The Kenya National Union of Teachers that normally fights for the rights of teachers has been intimidated and crippled by TSC.
For many years teachers have participated in strikes where they have protested for better Salaries and against poor works condition.
According to a report by the Standard media, teachers have a reason to smile as they are set to be paid higher Salaries from July.
In the last evaluation the head teachers, deputy head teachers and senior teachers were favoured while the class room tutors were neglected.
A report by the Salaries and the renumeration commission outlined that the present class room teachers are broke and urgent step should be taken.
KNUT wants the lowest-paid teacher's salary (Grade B5) to be raised from Sh21,756 to a maximum of Sh87,024 while salaries of the highest-paid teachers (Grade D5) to be increased from Sh131,380 to a maximum of Sh394,140.
On the other hand Kenya Union of Post Primary Education Teachers (Kuppet) wants a salary increment of between 30 and 70 per cent for the new CBA.
However the teachers employer TSC suggests a raise of between 16 to 32 per cent for all teachers.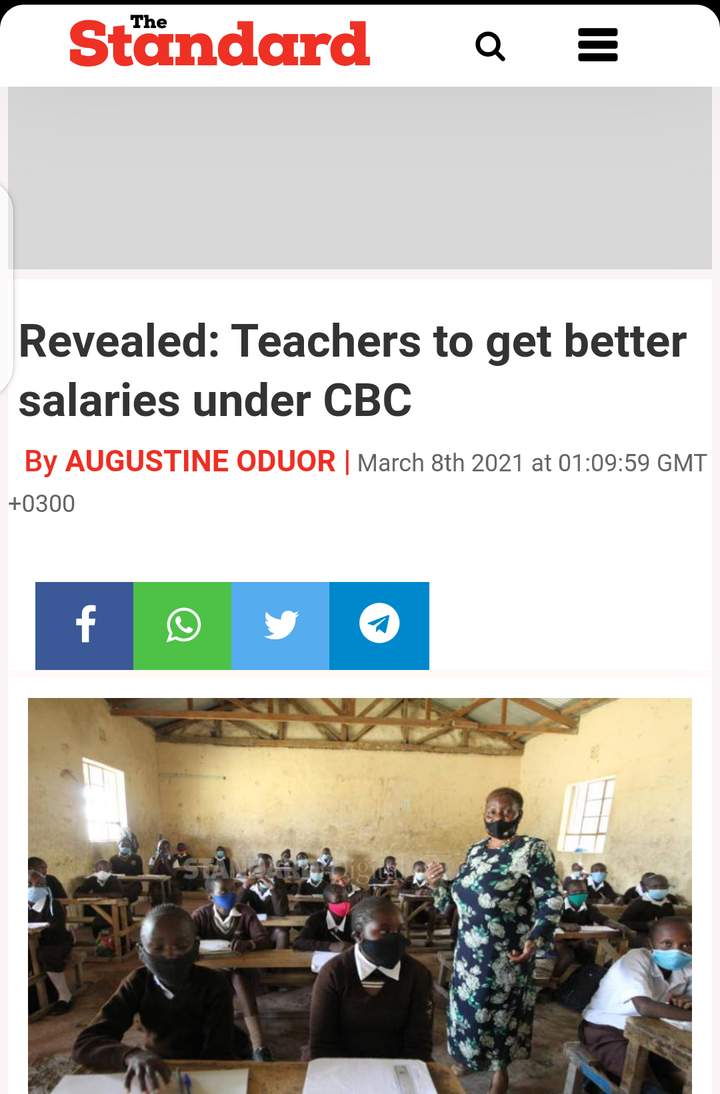 Content created and supplied by: MaangiJob_Ke (via Opera News )