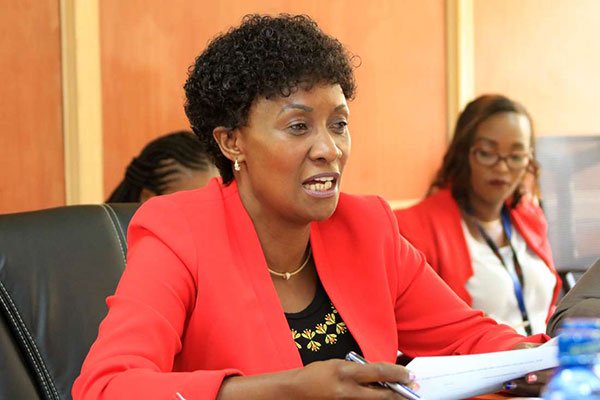 Teachers service commission is a constitutional commission charged with responsibility of managing human resources in education Sector in the country. TSC recruits, transfer and promote teachers in all public schools in the country. Teachers service commission has been blamed for killing Kenya National Union of Teachers (KNUT) resulting to delays in negotiations for 2021-2025 CBA.
With collapse of Knut, teachers have only remained with one union that is Kuppet to negotiate new salary increases for them but it seems it won't be easy as the union has been blamed for siding with teachers employer. Kuppet had earlier suggested to TSC to begin talk but teachers service commission has remained silent putting the fate salary increase for teachers in limbo.
It's is only teachers service commission that can write and recommend to salaries and renumeration commission to effect salary changes for teachers. Knut had already written to TSC to commence talk within seven days failure of which it will mobilize it's members for industrial actions.
With no negotiations going on it means that teachers should brave for hard time without any salary increase as 2017-2021 CBA came to an end last year.
In conclusion, teachers service commission should commence talk with teachers unions on 2021-2025 CBA and effect Salary Increase for teachers now that they are also working as frontline workers in fight against covid-19 pandemic.
Content created and supplied by: #ruto (via Opera News )