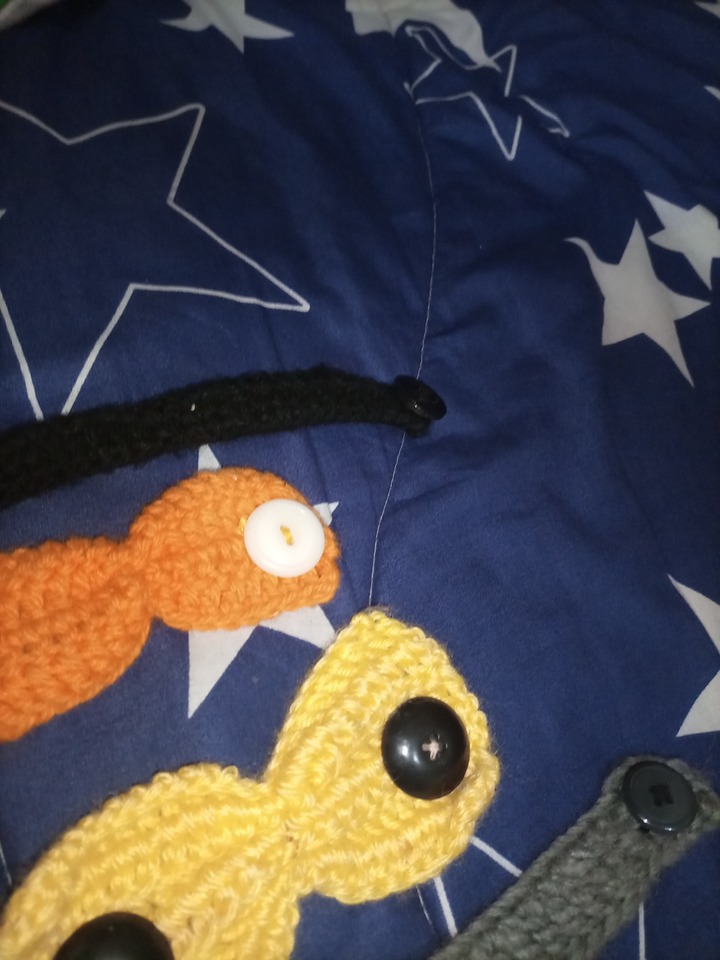 Everytime people wants best life. They dreams of becoming super rich , or rather in economics we call it financial freedom. But for some one to achieve it he or she must have the characters am going to show you today below.
1 Be an early riser.
Early bird catches the worm. This is the phrase I liked most some year back in primary school. But here research shows that at least 50% of wealthy people wakes up three hours earlier before going to work. The extra time is used to set goals. Imagine how productive you can be doing tasks early in the morning.
2 Network.
If it's you it's network and if it is not you it's corruption. I came across this phrase recently when I was listening to a certain radio station. But reality remains , research has shown that nearly 85% of wealthy individuals spend at least five hours a month networking. These include going to conferences, attending webinars and more . This helps the find new clients.
3 Read to learn.
The more you read, the more you learn and the more you learn the more you earn. Wealthy people love reading as reading expands one's mind. When you read,. make sure you read to learn. Those who achieve wealth and success are constantly in a state of self improvement; The more you read the more things you know.
4 Risk taking.
Risk takers are those who are determined to success . When you don't take risk, you end up missing more opportunities. Wealthy people understands that risk leads to reward. Mostly they have plan B to minimize the failure.
5 Persistent.
No one has never heard the phrase " patience pays" . In short, it can be also termed as ' winners never quits' . In everything you do never give up. For success doesn't come easily nor it is a luck.
Content created and supplied by: ClenTscheidse (via Opera News )