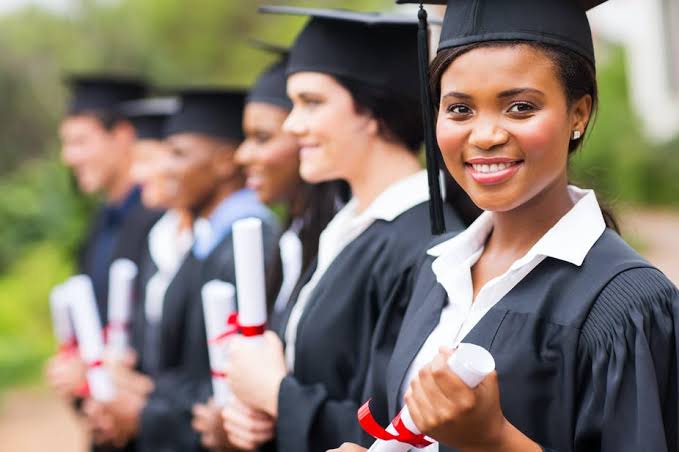 People are running up and down searching for job opportunities that are available. Youths mainly those who have graduated end up struggling knocking each and every office looking for job but they fail to consider the following;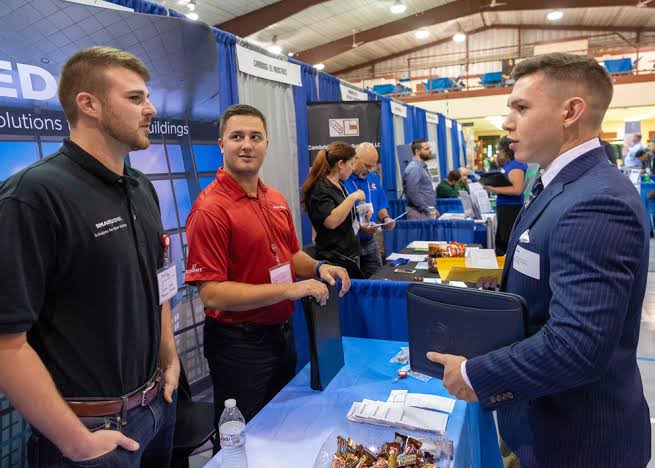 In order to secure a job you have to have good and quality documents, simply because this would be the first option that employer need to check. All the documents must be correct and should not have any alteration in order to give confidence to the employer.
During the time of interview one should be at the interview station at the right time in order to ensure that you have all the required documents.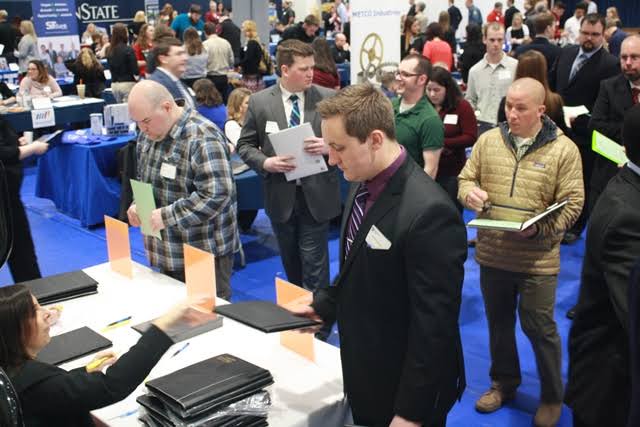 Confidence is the key point during the interview session simply because you have to be eloquent and also fluent while answering the questions to the employer.
One should be presentable in terms of the clothes and also the arrangements of the documents. This would mainly boost the confidence even when meeting the employer.
Content created and supplied by: UpdateNews.com (via Opera News )