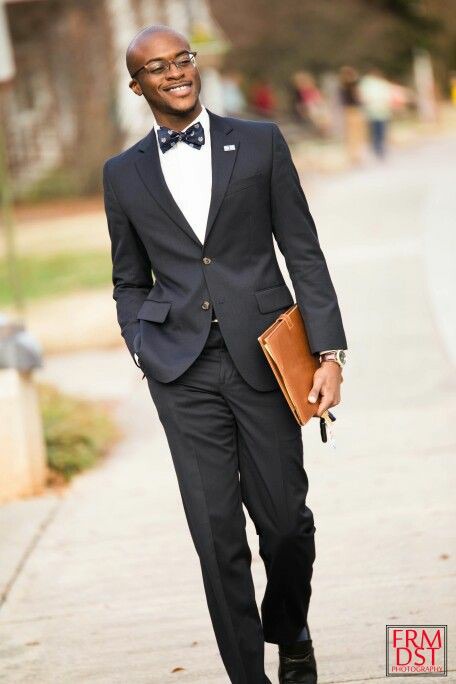 A resume is part of anykind of job application done. This is the document that bears all information about who you are precisely. The company you applied to, really wants to know who you are and that means that they will always pay attention to your resume.
You need to know that the resume requires concise information about you as compared to the CV and therefore, find the shortest words possible that can help you explain yourself better.
The fact that the resume needs you to be precise, you need to be aware of the keywords needed, to help you get the employers attention. This article will take you through some of them.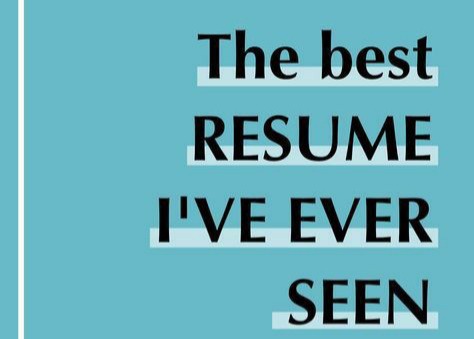 1. Skills
All employers need to know the kind of skills that the different applicants have. The skill must showcase your importance to the company if you get considered, it should display some relationship with the subject of job that you are applying.
Keep in mind that incase you have some skills, which another applicant lacks, you are likely to be considered. So always make it a priority.
2. Qualifications
You have to proof that you are qualified for the job. Qualification can include, any training done, that equipped you with the skills needed for the job and so on.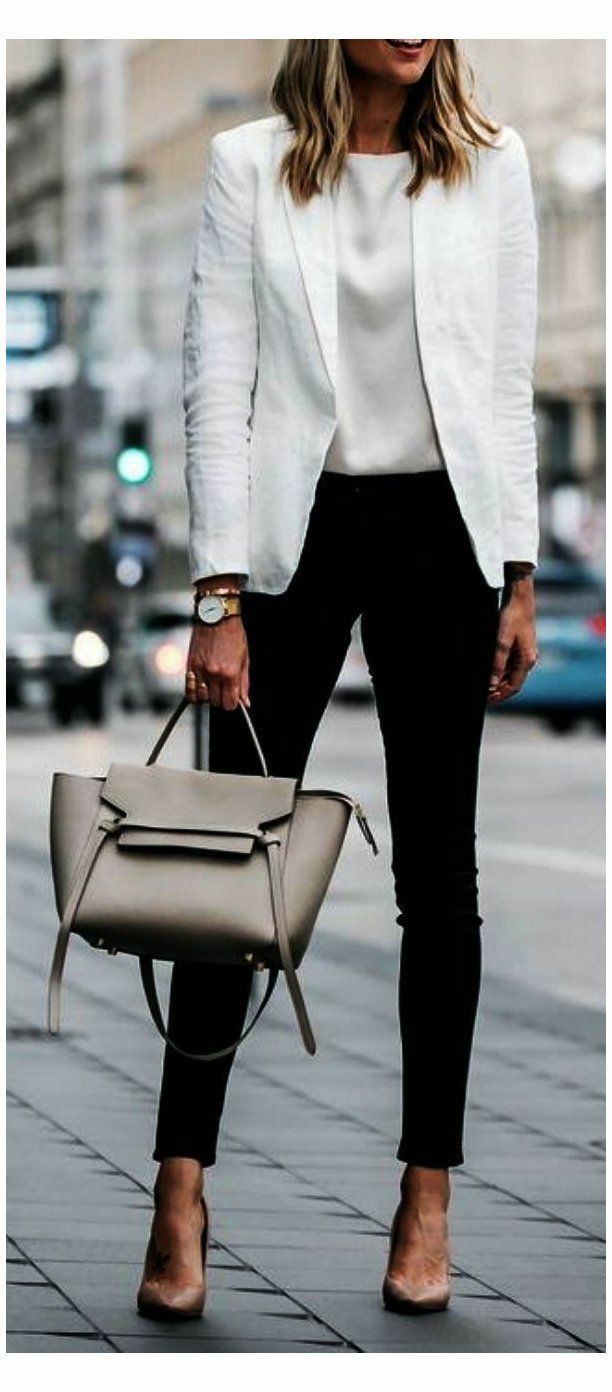 Get to list your certifications of anykind of training you acquired.
3. Accomplishment
You need to show what you have achieved in the past for a similar job post or related job post. This gives the employer an assurance that you can as well accomplish something that will help their company grow if they consider choosing you.
Give out all those accomploshment without limiting any.
The manner in which you get to write your resume will greatly determine if you get choosen for an interview or not. Always take the matter seriously, and ensure that your resume is as eye-catching as possible.
Content created and supplied by: WriterM (via Opera News )