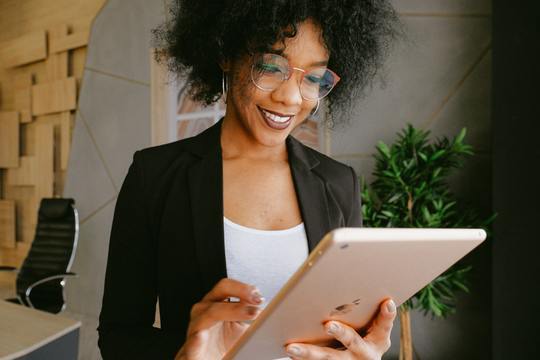 Some myths and misconceptions about careers in sales have rendered the profession sound more like parroting. On the face value of it, a career in sales may seem more of a tussle than a hassle, with edgy salespersons who are always looking to force you to spend more money than you should. However, if you are one of the people who view a career in sales in a skewed way, this article will help shed light on the highly misunderstood profession. 
The following are five things you may not know about a career in sales.
1. It is a profession in high demand
Every product ever produced, whether new or already in existence, will always need someone to sell it. The products may change with time or even the technology used to produce the products will change, but the essential part is that they will always need a salesperson to take it to the market. A talented salesperson is less likely to be unemployed because companies rely on salespeople to sell their products. 
2. It offers continuous skill development 
Salespeople are looked upon by clients and customers as trusted professionals who can advise on the type of product that they may need. So essentially, salespersons match demands with needs. Therefore, for salespersons to be on top of their game, they have to be open-minded and acquire new knowledge about new products. In addition, salespersons have to sharpen their skills to keep up with new technologies and emerging trends. 
3. It prepares one for managerial positions. 
The day to day life of a salesperson entails interacting with clients, sourcing for new business, pitching a new idea or a new product to clients, listening to clients, and coming up with creative ways of responding to clients' problems. The success of a salesperson stimulates the growth of a company. Having a career in sales may not be one's dream job, but the skills acquired while working as a salesperson are essential for upgrading one's role into leadership positions. Such skills include strong communication skills, product knowledge, and team leadership. 
4. It has a high-income potential 
Sales positions in a company are the driving force through which profits are generated, and without them, a company may not sell its products. Companies need salespersons to make their profits. Companies, therefore, tend to highly reward successful salespeople in order to retain them. this could be in terms of both monetary and non-monetary incentives.  
5. It is highly flexible
A career in sales gives you the freedom to plan your schedule according to your timeline. It thus provides the opportunity to be in control over your schedule. You are in charge of making your own appointments and meeting up with clients at whatever time that is best suited for you. This allows you to have fun while providing results. 
Content created and supplied by: ChatspotNews (via Opera News )