Super successful people understand that their traits, behaviours, and actions they must take in order to succeed.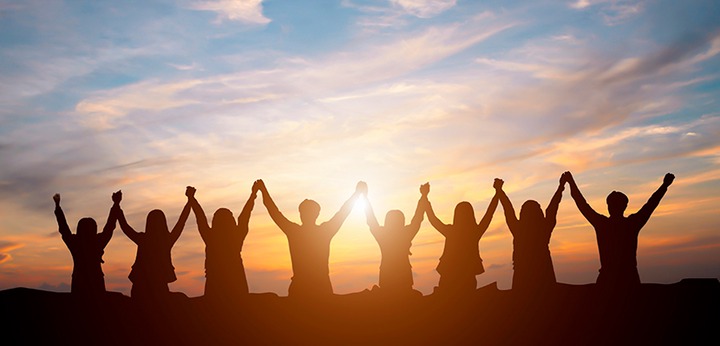 1.Managing your stress.
There is always be something that goes wrong, something that causes stress, something that isn't working, something that's upsetting. Learning the stress management techniques that work for you will not only make you successful but help you become positive example to others.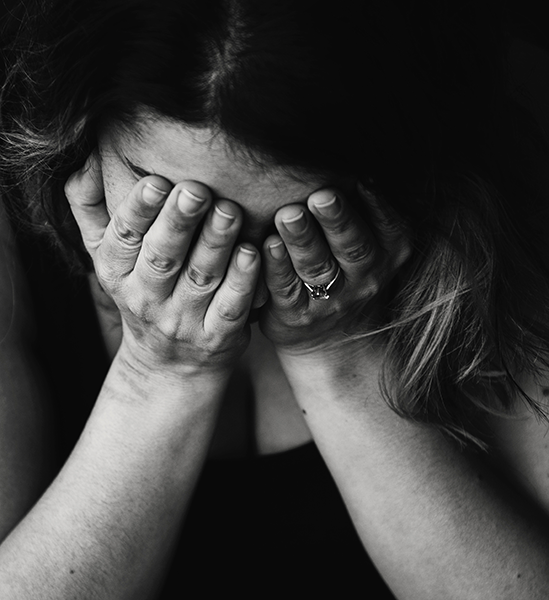 2.Maintaining your discipline.
The key to a discipline life is identifying the most important barriers to protect those things. There will always be people, opportunities, ideas, and distractions coming at you all at once, but by being discipline and purposeful, you can be open and still stay in control. Knowing what to say yes to what to turn down can be difference between success and failure.
3.Be always challenging yourself.
It's wonderful thing when you can find a new way to express a concept-to see with fresh eyes and communicate the things most people overlook. Work every day to find new perspectives on challenging ideas and new ways to convey them that brings others on board.
4.Snowing how to embrace discomfort.
Learn to become comfortable with being uncomfortable. Many people start out with great intentions but are unable to move forward because they fear rejection, failure, or a bruised ego. Find ways to identify and process your fear, leave your comfortable and embrace the things that challenge you.
5.Successful people are always prepared.
Prepare for opportunities by creating a comprehensive strategic plan incorporating your visions, values, goals. This means a strong understanding of the new knowledge environment. To multiply the options available to you and make the most of them, keep learning and becoming better at what you do everyday.
6.Successful people speak their mind.
Be consistently candid and honest. Make it a point to speak what's in your mind without fear of judgement. By speaking the truth and being honest, you can support your words with actions that will help you pursue your success. Simply thinking for yourself can make you unforgettable.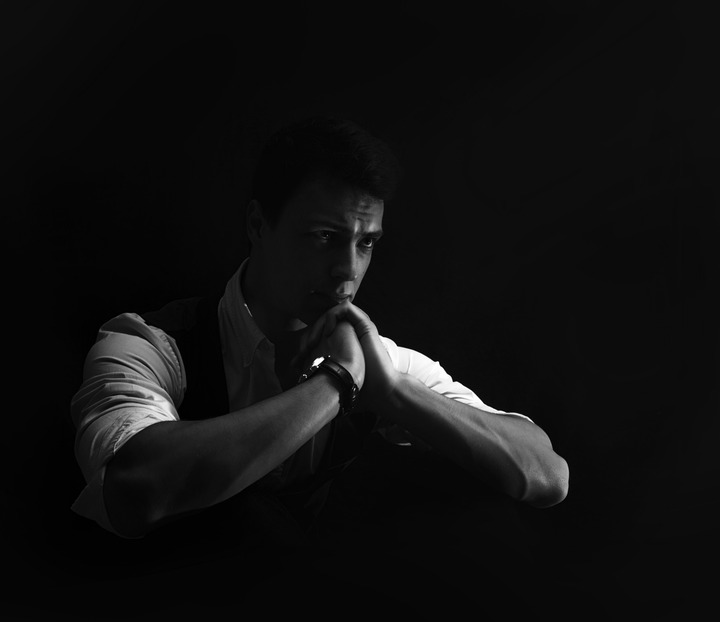 Content created and supplied by: PapaOG (via Opera News )